Cheap travelling in Russia
Travels to Russia are anything but cheap. Huge distances cause heavy transportation costs, and a weak competition between hotels in small towns (because there is often a lack of choices) provokes not very pleasant price policy. Nevertheless, there are several universal secrets for cost saving.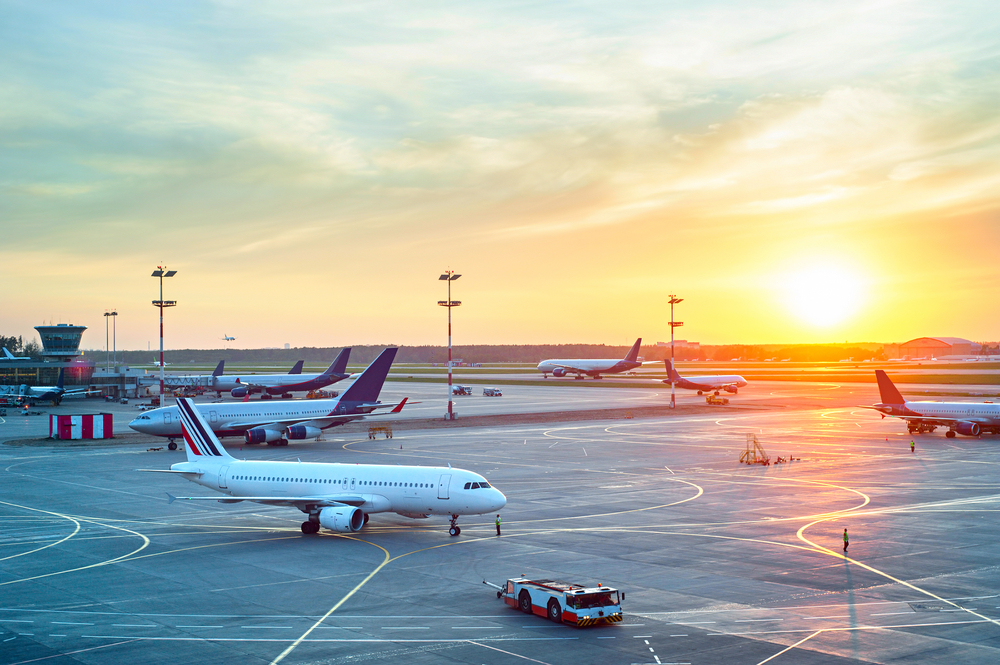 How to make your way cheap
Promotions, promotions and promotions!.. Many Russian airlines make promotions in January, September and during some other periods, offering long distant tickets for very attractive prices. It's worth subscribing for their updates to be well informed.
Flights to Moscow are usually the cheapest variant: often it will be cheaper to fly to Moscow (not to St. Petersburg) and then move to the necessary city by train. Domestic flights usually cost cheaper than international, that's why sometimes it's better to reach a closer city in the territory of Russia first (Novosibirsk or Vladivostok), and then change to a domestic flight to the necessary point.
Low-cost airlines are another way to save on the journey. However, you should take into consideration their luggage restrictions to avoid unpleasant situations.
It's better to buy train tickets in advance, at least one, better two months before a trip, not just before it. «Russian Railways», the main carrier of the country, has a «progressive pricing» system which means tickets are cheaper if you buy them at least one month before your journey.
Usual trains are cheaper than premium service trains, but it automatically means that the trip will be less comfortable: the train can be old and cleaning service not really careful (or it won't be made in general). However, for not really long journey (less than one day) such lack of comfort can be bearable, and the price will be about 30-50% cheaper.
A bus is often cheaper than a train, but the travel time can be unpredictable, and bus stations are not always situated in the city center.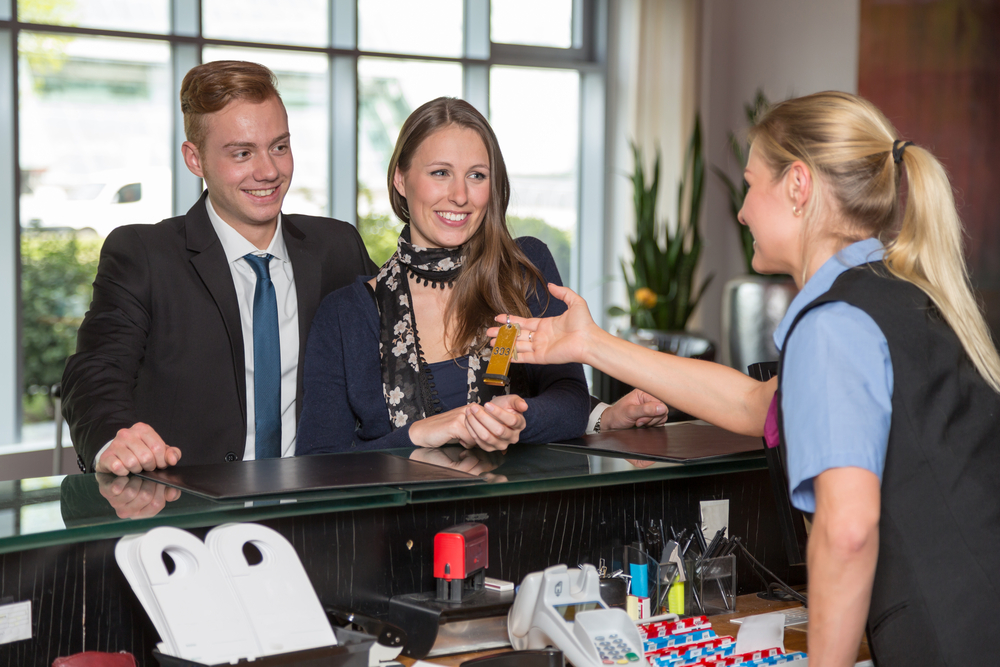 ---
How to find cheap overnight in Russia
Prices on Russian hotels remain at the level of pricey European countries (or even more expensive), but the comfort level and service can hardly compare with Europe.
Usually in big cities (especially in St. Petersburg) the competition between hotels is higher, so there are more inexpensive variants of accommodation.
Hostels aren't as terrible as they are painted, especially youth hostels in big cities. If you go with your company, it's possible to book a whole room for 5-8 people, so then the problem of accommodation with unknown people won't be critical.
It's also worth paying attention to mini-hotels: quite often they offer an acceptable comfort level for a lower price. However, it's better to find out in advance whether such hotel can give a visa support: some of them don't have such service, others can provide the service for an additional fee.
The most economical option for active and sociable people is couchsurfing. Russians actively joined the world system of habitation exchange, and many of them are pleased to invite foreign guests. Interesting talks are provided.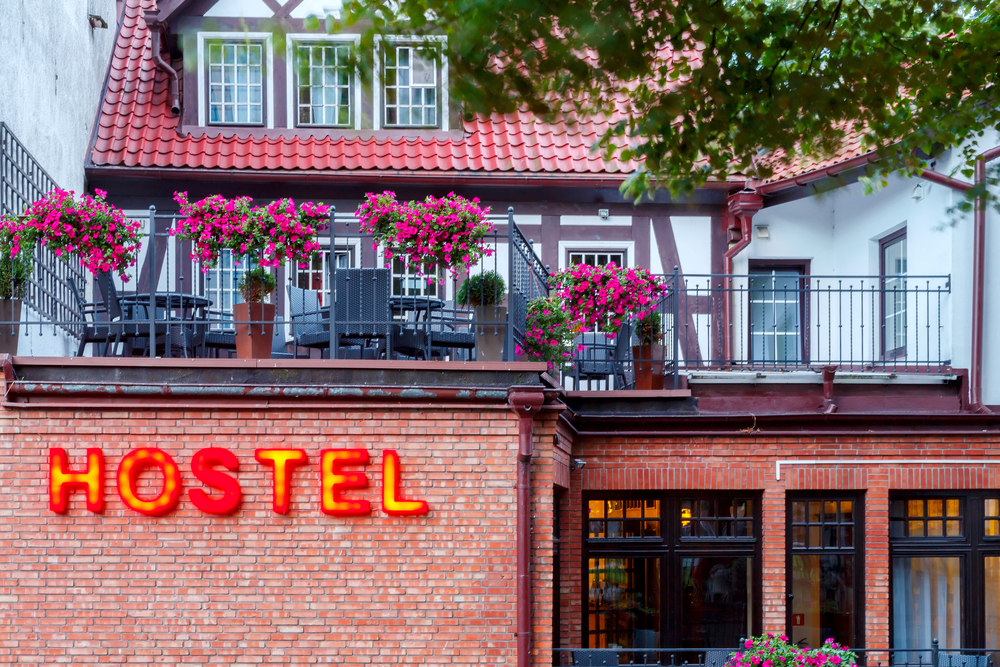 ---
How to get cheap food in Russia
The best way to save money is complex lunches or business lunches which are usually offered by restaurants on weekdays from 12 p.m. till 4 p.m.. They usually include 2-3 dishes, not gourmet items, but tasty and filling enough.
Baked food is a fine and cheap option for a snack or take-away. Only two or three little pies or one piece of filling turnover pie, and the problem with hunger is solved. However, you shouldn't forget that regular abuse of heavy food badly affects your figure and stomach.
Self-service restaurants, despite their unsightly appearance, offer just as good or better food than in average restaurants. One more advantage is the absence of long waiting (only in the queue to a food server and at the cashier). Simple home-style and Russian cuisine is usually very good in such restaurants.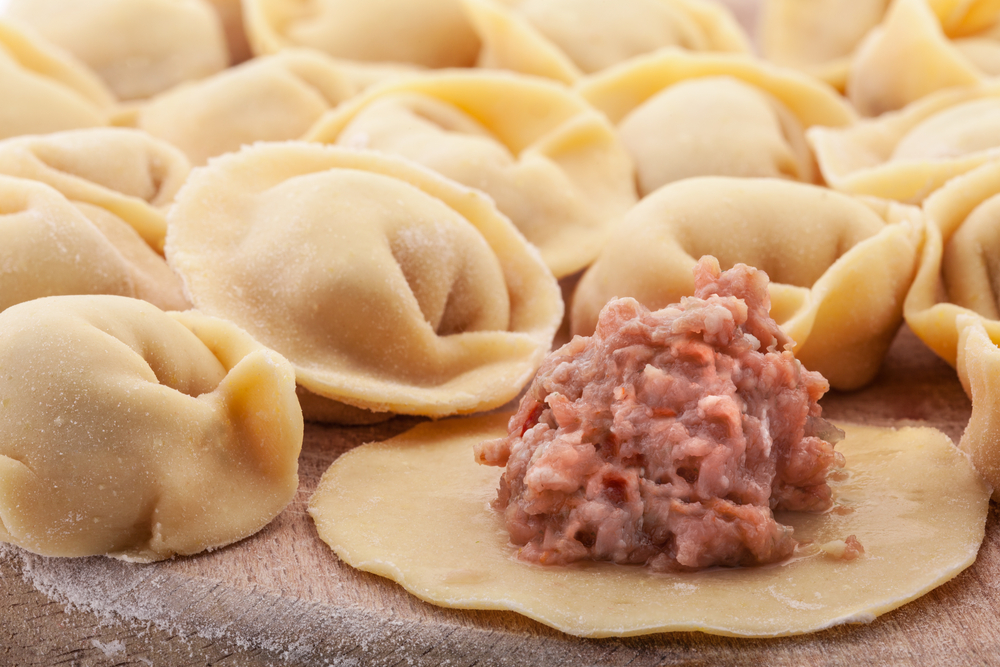 ---
How to do cheap shopping in Russia
Discount seasons in Russia come in the end of January or the beginning of February when many shops have liquidation of their collections. Also, different big shops regularly make promotions by reducing prices on certain goods: you just need to check the labels.
Some products in markets become cheaper at the end of the day, but it sometimes affects their freshness negatively.
Don't be afraid of passage shops or «regional» shopping centre where you can find everything in the same place: from fishing accessories to designer dresses. Often, besides lots of shops with uninteresting consumer goods, there are some lovely and unusual shops with reasonable prices.