Extreme and nature tourism
With its variety of landscapes and climatic zones, Russia seems to be contrived for natural and extreme tourism. Forests and tundra, volcanoes and rivers, lakes and waterfalls, mountains and steppes – there is absolutely everything! Many Russians love nature and extreme tourism, and «nature trips» on weekends already became a tradition. Professional travelers clubs exist in many cities. Their «oldsters» with special training and big experience make up the bulk of hiking instructors.
Climbing and multi-day rivers and lakes rafting, fishing, diving, hiking and horse riding, off-road and quad riding, and paragliding are only a small amount of all possible entertainments. Many places are still virgin and keep their natural primevallnes. On the one hand, it allows you to feel true merging with nature, on the other hand, a lack of people in 100-300 kilometers area can embarrass you in case of emergency situations. That's why it's important to choose services of qualified companies who register their tour groups in EMERCOM before any trip (especially extreme or to remote locations), because this organization takes measures in case of emergency. Other possible difficulties could be lack of mobile connection and language barrier.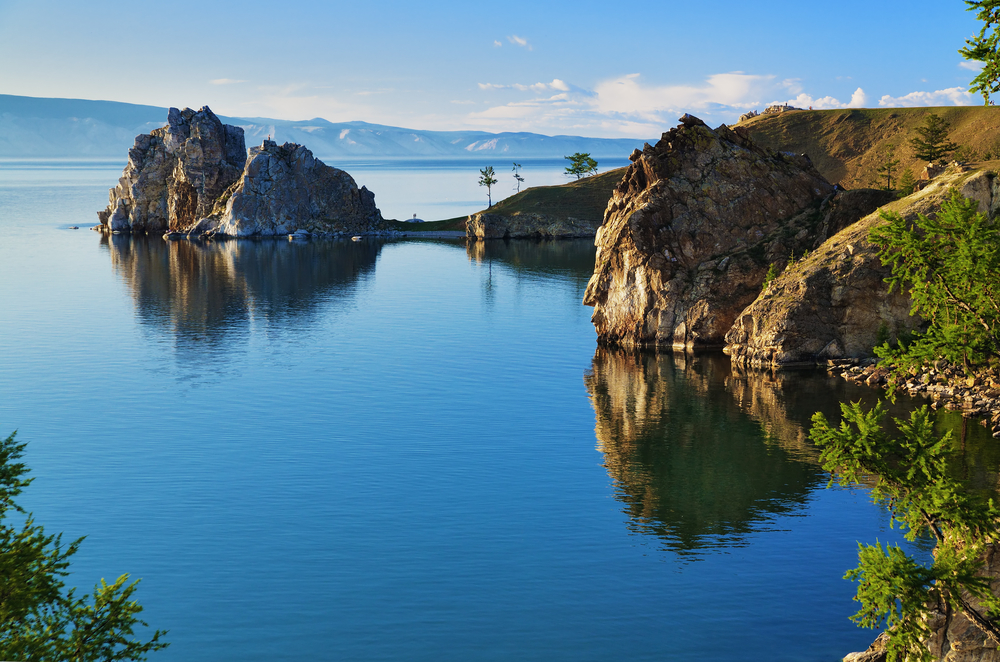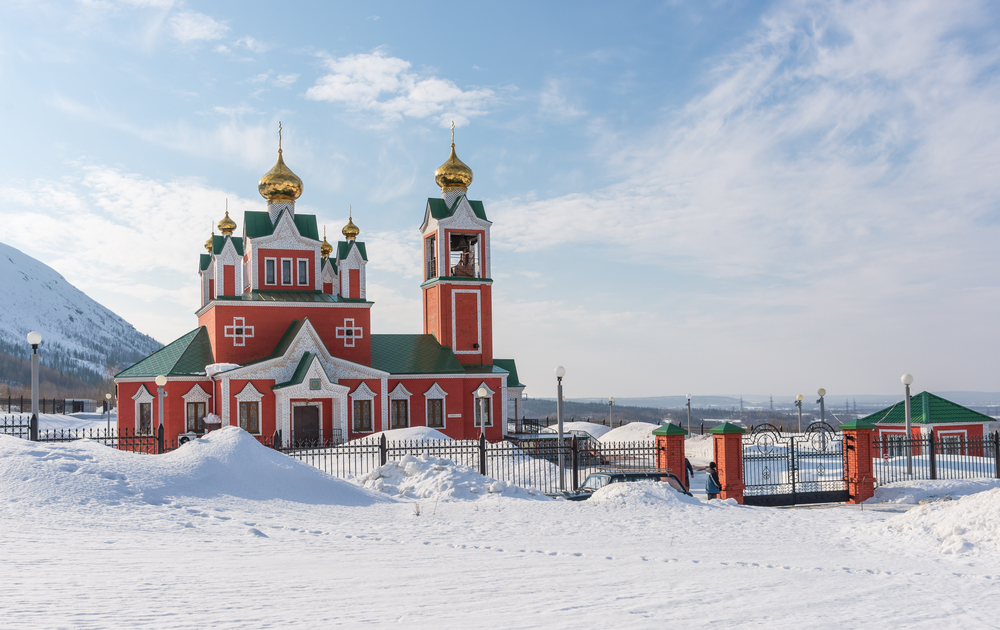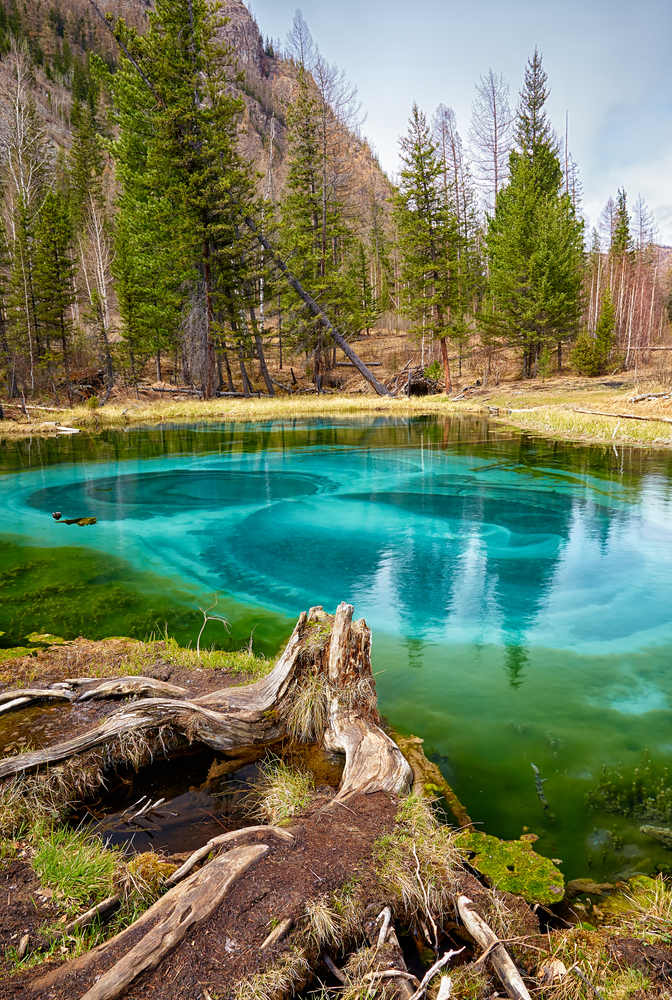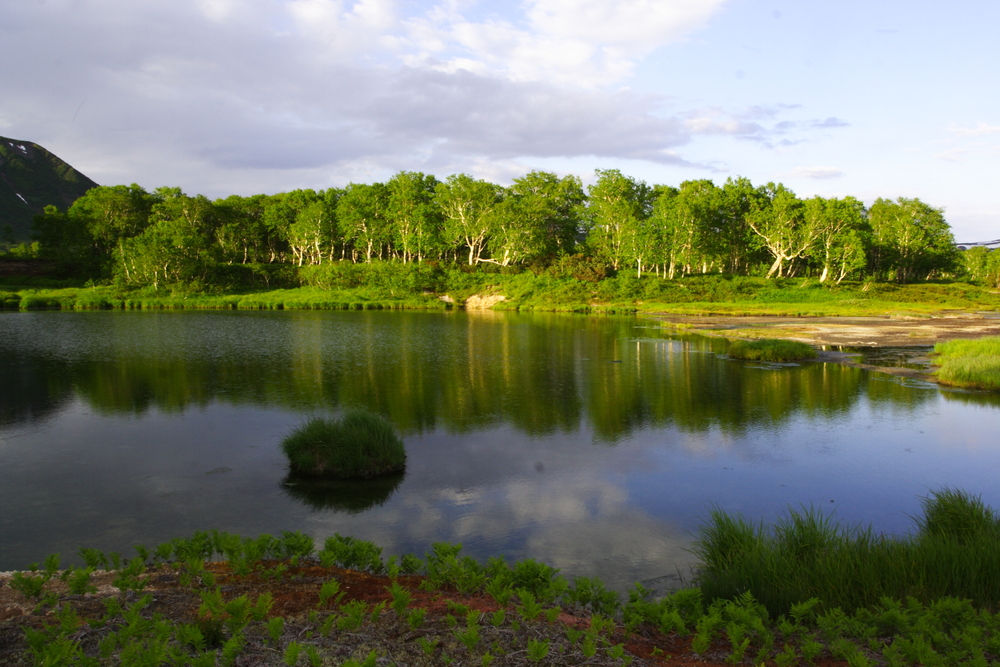 In many regions of Russia you can find more than one developed area of nature tourism. The Altai Mountains, a UNESCO world heritage site, attract climbers, fond of trekking, rafting, horseback riding and caving. Legendary Baikal, lakes of Karelia or pretty more affordable Seliger attract fishermen and fond of water activities. In the south of Russia you can try paragliding or conquer the Caucasus Mountains. And beautiful Kola Peninsula or even more severe Spitzbergen and the New Earth wait for those who want to try real «north extreme».
All trips are divided into 6 difficulty categories, so for beginners it's better not to overestimate themselves. For those who enjoy more peaceful tourism or for families with children the best option will be off-road tours, river rafting without big rapids or rest on a lake. Extreme lovers without any doubts will appreciate fearfully beautiful (indeed!) Valley of Geysers in Kamchatka or an opportunity to swim to the North Pole on an icebreaker. However, there is no need to go so far: rapid mountain rivers and great peaks wait for their conquerors in every corner of the country. The only disadvantage of Russian extreme tourism is that it costs rather expensive.