Getting around
What's different about getting around in Russia is the long distance between cities. Eight hours by train from Moscow to St Petersburg, by Russian standards, is not very long. A trip on the famous Trans-Siberian Railway takes almost 7 days! So when planning a complicated route with visits to several cities, it's better to check in advance that they're not in different corners of the map. To conquer the vast expanses of Russia, you can go by plane, train or coach.

---
Trains
It's no exaggeration to say that this is the best form of transport for travelling around Russia. Train travel in Russia is well developed, and even the most far-flung parts of the country can be reached by train. Another advantage of travelling by train: your budget. Travelling "on the ground", as a rule, is 1.5-2 times cheaper than "by air".
How comfortable your trip is, however, is a matter of luck: it's as likely you'll end up in a brand-new, "spick-and-span" carriage, as in a "veteran of railway transport" with non-functioning air conditioning and blinds hanging off (and that's just the first thing that's likely to fall off en route!).
However, trains usually run on schedule, you can buy tickets for lots of long-distance trains both over the counter and through the Internet (but not for all routes), and comfort in most carriages is acceptable.
At the station, tourists may come across three types of trains:
High-speed trains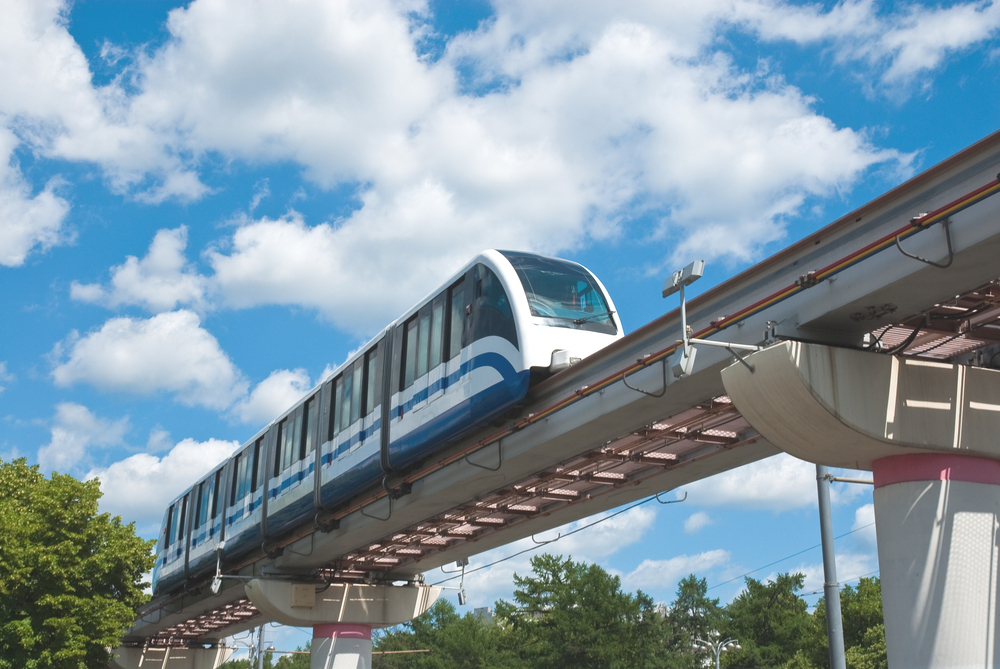 High-speed trains are the latest "hit" for Russian railway travel. They can reach speeds of up to 250 kilometers per hour, inside there are modern armchairs, and the staff is exceptionally friendly. Now, the network of high-speed routes is developing intensively, regularly allowing trains to serve new cities. Most of the high-speed trains run from Moscow and St Petersburg. The drawback with high-speed trains is the high cost of tickets: about 1.5-2 times higher than that of long-distance trains. However, if you look carefully at the schedule on the "Russian Railways" website, you may find cheaper trains running in the early morning. Their price is comparable to travelling in the compartment on a long-distance train.
For example: A ticket from Moscow to St Petersburg on a "Sapsan" express train ranges from 2,600 to 4,200 roubles one-way.

---
Long-distance trains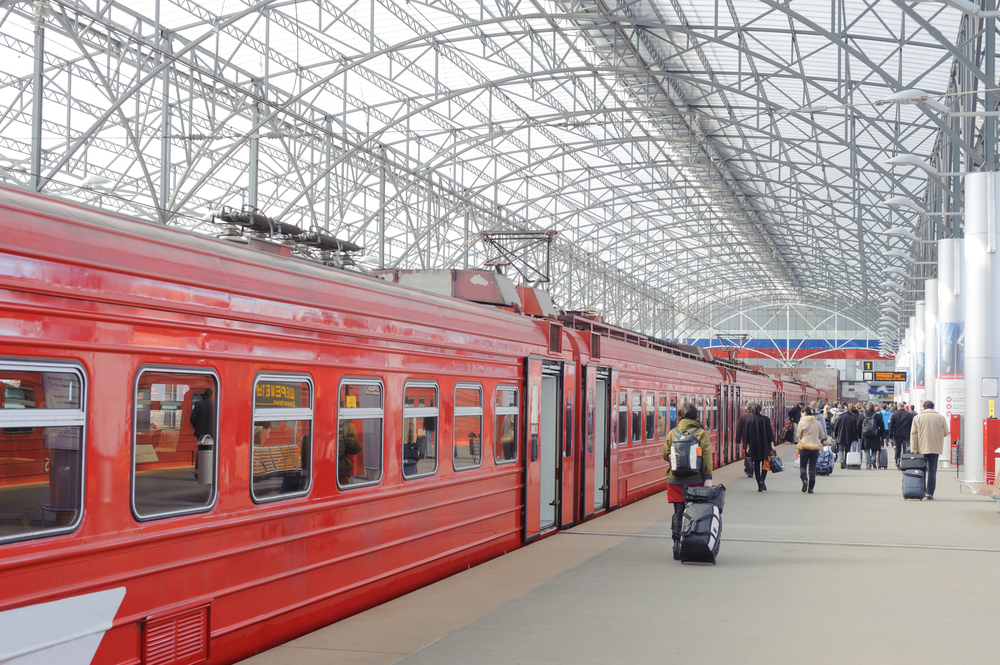 The "workhorses" of the Russian railway system. Types of wagons are divided (in descending order of comfort) into sleeping cars (two soft bed-spaces in the compartment), Pullman (4 soft bed-spaces in the compartment) and dormitory cars (54 rigid reclining seats in the carriage without separate compartments). Also, there are sit-up only long-distance trains – super-cheap, but uncomfortable for long journeys.
Ticket control on trains is carried out either directly on board or within the first 20-30 minutes. Those without tickets are offloaded at the next station. Sometimes (particularly with repeat offenders), they are taken instead to the nearest police station.
The good thing about long-distance trains is their low price: even journeys of several days will cost about the same as 2-3 sitting at a middle-of-the-road restaurant. Another plus point is their authenticity. Listening to the soothing sound of the wheels, you can enjoy the spectacular scenery opening out beyond the windows and relax the soul. As a rule, long-distance trains pass through some beautiful and almost untouched places, traversing mighty forests, vast plains and clear lakes.
It's true that sometimes your aesthetic enjoyment will be hampered by a lack of proper cleanliness in the carriage. Antibacterial gel and hand wipes are an excellent choice for a long journey.
Another drawback of travelling on long-distance trains is their slowness. The average speed of long-distance trains is approximately 80-120 kilometers per hour. If time is an important factor, it's better to go by plane. However, as many travellers had commented, you learn a lot about the romance of Russia while travelling by train.
For example: A ticket from Moscow to St Petersburg (8-9 hours) costs about 900 roubles (sitting), 1,500 (reserved seat), 2,200-3,000 (compartment), 6,000-8,000 (sleeping car). From Moscow to Kazan (12 hours), it's about 2,000 roubles per reserved seat while a compartment costs 3,000-4,000. From Moscow to Novosibirsk (two days of travel), it's about 5,500 roubles for reserved seats and about 9,600 for a compartment.

---
Electric trains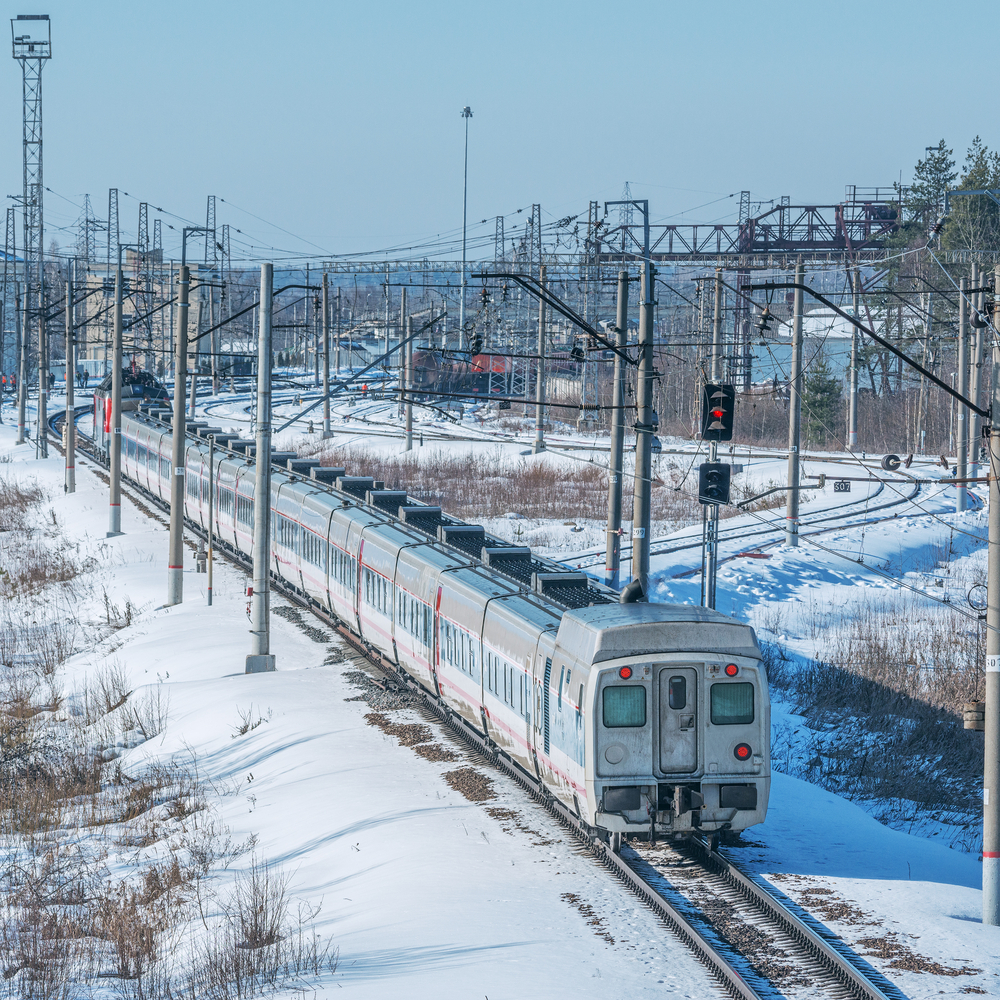 The "flesh and blood" of the suburban commuter. Quick and on time, they are a great way to organize day trips and longer journeys between cities. Travelling by electric train is even cheaper than long-distance trains, and they can go to fairly distant places – up to 3-4 hours' travel.
A ticket for an electric train is brought to a specific station, not for a specific train. Tickets can be purchased at the ticket office or ticket machine. Usually, on trains, tickets can be checked at any time in the trip. Sometimes, inspectors don't appear at all, while at others, they pass through the carriage 2 or even 3 times. Non-ticket holders are fined an average of 100 roubles, but there is the option of paying the fine, and then buying the required ticket to your stop.
The electric train network is very extensive, so you need to be very careful you take the right train so you don't end up somewhere distant you didn't intend to be. It should also be borne in mind that after 10 o'clock in the morning till around 13:00, there's a break in the train schedule, so all day trips to remote locations should be made before then.
Not all these trains could be described as comfortable – keep in mind that, in the carriages (except for the first one which comes behind the "head" of the train), there are no toilets. Sometimes the trains are noisy and crowded, but there is no other way to ensure fast and cheap access to the suburbs.
For example: A ticket from Moscow to Vladimir costs 460 roubles (the price of a normal train is 1,200-1,300), but will take 3.5 hours instead of 1 hour 40 minutes.

---
Planes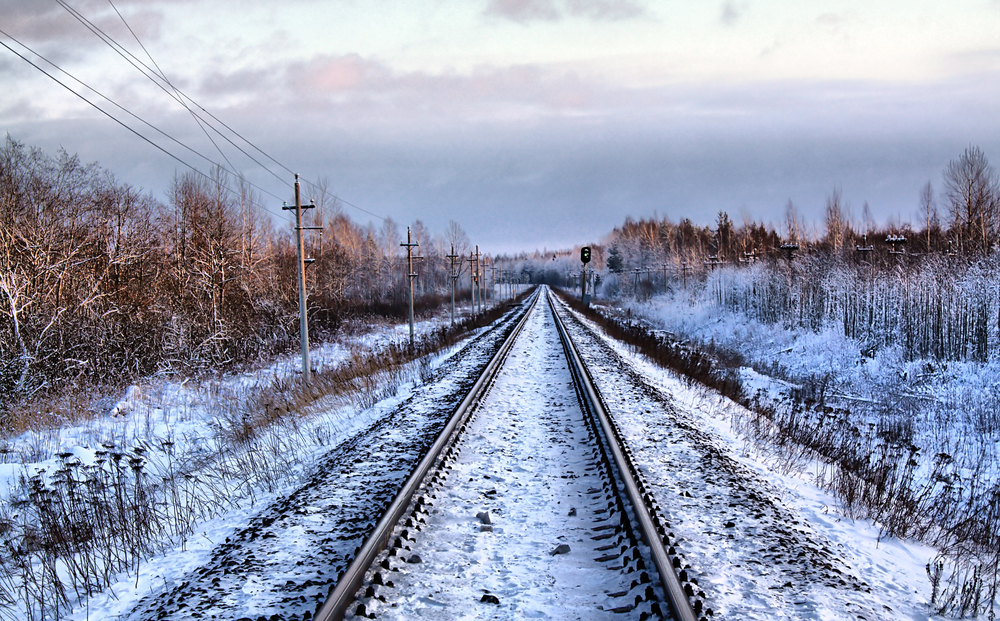 The plane is an indispensable tool for tourists with limited time and a desire to see as much as possible. A flight lasting 5-8 hours gets round the need to travel two or three days by train. If you want to explore a number of regions in one trip, without internal flights, as a rule, it can't be done.
The major Russian airlines are "Aeroflot" (both domestic and international flights from all around the country), "S7" (domestic and international flights from Moscow and Siberia) and "UTair" (mostly domestic flights with a focus on Siberia). In recent years, a new Russian low-cost airline "Pobeda" has been gaining in popularity with a fleet of miniature "Boeings" flying to more than 20 cities in different regions (mainly Siberia, South and Centre). The main "points of attraction" for flights are Moscow and St Petersburg.
Russian pilots are known for their professionalism, and many of the leading airlines in recent years have renewed their fleet, so domestic flights in Russia are almost as comfortable as international ones. Although the distance between seats may be smaller.
Air traffic between Russian cities is sufficiently well developed: the country has about 300 airports, 52 of which are of federal significance. Flights, travel between major cities almost every day, and to less "popular" destinations several times a week.
Some remote towns in Siberia and the Russian North are easier to get to by air. However, there are issues: sometimes, in many cities, not so distant from each other, there is no direct flight, and you need to either take a train or fly with a transfer via Moscow, which significantly increases the cost of your trip.
For example: a flight from Moscow to St Petersburg costs from 5,500 roubles, Moscow-Sochi: from 4,500 roubles, Moscow-Novosibirsk: from 14,000 roubles, and Moscow-Vladivostok, from 19,000 roubles.

---
Coaches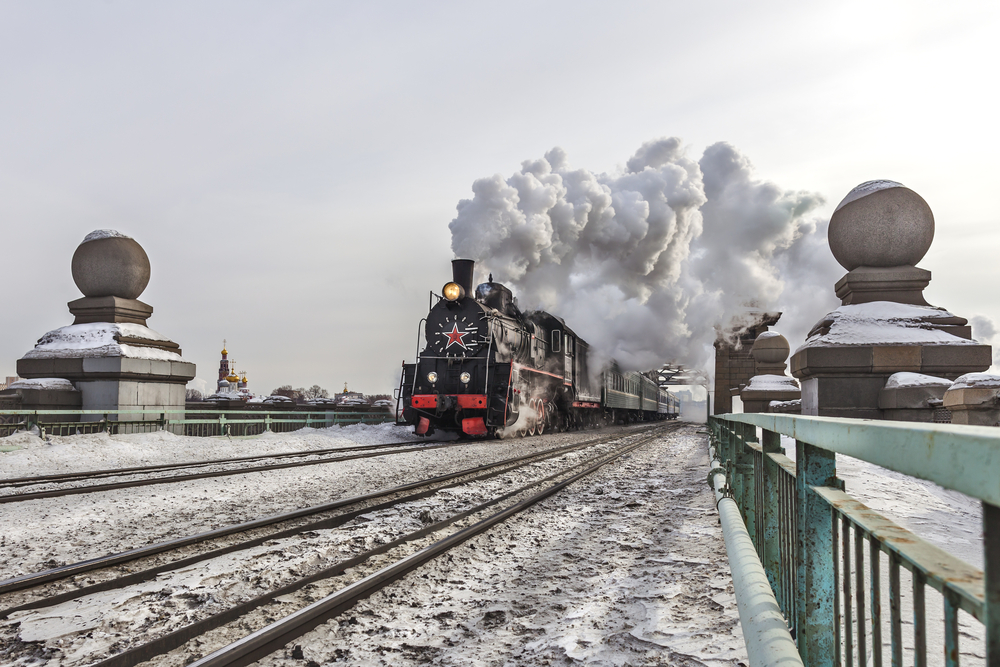 Russia's inter-city coach network is also well developed. Almost every major city has several bus stations for coaches in the suburbs and cities some distance away. Coaches between major cities are regular, while some small towns have coaches 2-3 times a week.
Coach tickets are often significantly cheaper than for long-distance trains. The journey time is highly dependent on road conditions, but, generally, coaches are somewhat slower than trains. Coaches are a great way to get to small towns that have no railway station.
For suburban coaches, you can't buy a ticket in advance: you have to buy them at the coach station kiosk. On inter-city coaches, you can buy tickets in advance through the Internet, but not for all journeys. Often, brokers sell tickets at a premium of 7-10%, so it's cheaper to go to the coach station and buy a ticket in advance.
As with trains, how comfortable your coach ride turns out to be is a matter of luck. In recent years, coach fleets have been actively updated (including coaches travelling to Sochi during the Olympics), and "oldies", reeking of gasoline, have almost disappeared: they only remain in very remote parts of the country. In general, the comfort for shorter journeys (from 2 to 7 hours) can be described as acceptable.
As a rule, a coach contains from 30 to 50 soft seats. Often, passenger numbers exceed the number of seats (usually, this happens to suburban routes during peak hours), and those who get on at an intermediate stop have to stand.
Often, coach routes run through some very picturesque places, the windows offering some great views of the Russian landscape.
However, travelling by bus has one major disadvantage: the quality of the roads (especially in Siberia and the Far East) can hardly be described as good, so shaking and accidents are relatively frequent companions of travelling on Russia's roads.
Often, the coach schedule is less than convenient: in some remote settlements, the coach can arrive a couple of times a day, but not every day of the week. It's best to carefully examine the schedule in advance, planning the way there, and the way back.
For example: The Moscow-St Petersburg coach (10 hours): 1,000 roubles. Moscow-Yaroslavl (4.5 hours): 750 roubles. Moscow-Vladimir (3.5 hours) – 400 roubles. Moscow-Taganrog (17 hours) – 1,350 roubles.