How to get there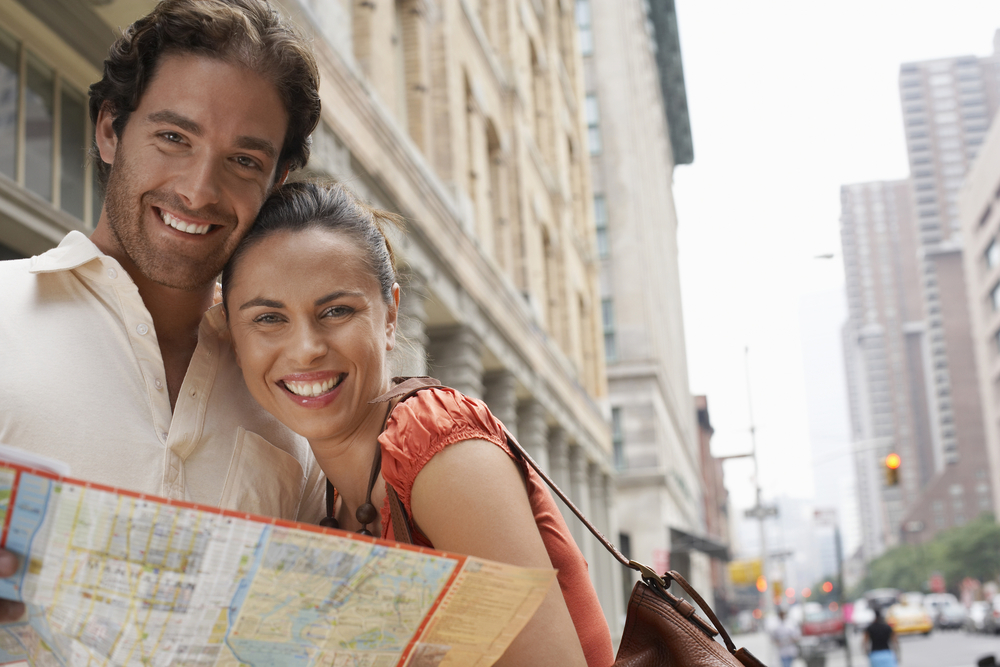 Russia is a vast country and the time to travel to its different regions can vary greatly. The European part of Russia is a very long way from the territory of the People's Republic of China, a little closer is Siberia, and relatively close is the Far East. The main forms of transport to get to Russia are train and airplane.

---
By plane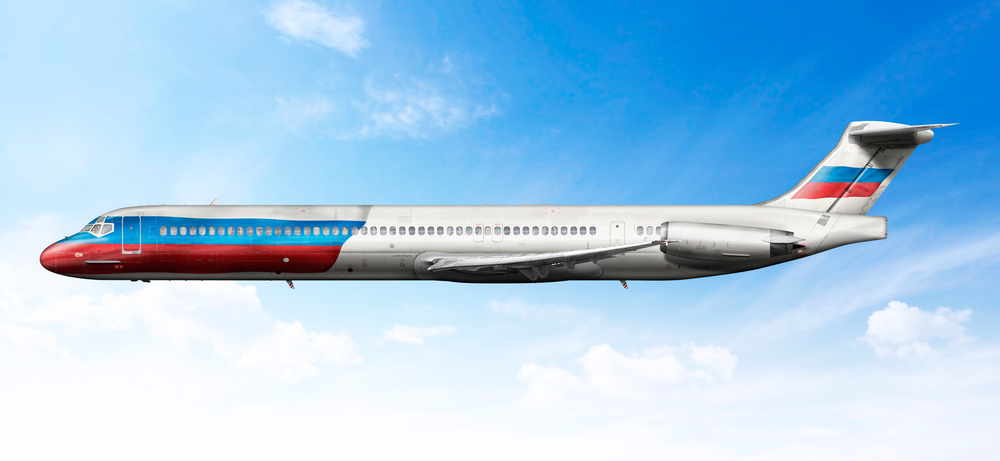 Planes are the fastest and most convenient way to get to Russia. A record number of flights, by both Russian and Chinese airlines, operate from Beijing to Moscow. First of all, there's "Aeroflot" (around 7 flights a week) and "Air China" (around 5 flights a week). Flight duration is about 8 hours, ticket prices from $350 round trip. Also, there are frequent flights from Shanghai to Moscow (around 7 flights a week with "Aeroflot" and 4 with China Eastern Airlines). Russia's capital is also connected by air with cities such as Guangzhou, Sanya, Urumqi, Xi An and Chengdu. (Cities are listed by descending order of flight frequency.)
Flying to St Petersburg from China is less convenient, with far fewer flights, and the prices are much less friendly on the wallet (from $700 for a return ticket). The companies "S7" and "Hainan Airlines" offer a service, with flight duration being about 9 hours.
The cities of Siberia and the Far East are well connected with China, but it's worth remembering that they are a considerable distance from the main tourist cities, and further onward travel through Russia can be almost comparable in range with the flight from China to Moscow.
You can fly from Beijing and Harbin to such cities in the Far East as Khabarovsk and Vladivostok (from $360, 3-hour flight). Many cities in China (Beijing, Dalian, Harbin, Manzhouli) have flights on average twice a week to the Siberian city of Irkutsk (from $300, about 3 hours' flight). From Urumqi and Beijing, there's an air link to Novosibirsk – about 2 flights per week to each of these cities are made by "S7" (from $450, about 4 hours flight) and Ekaterinburg (from $700, about 6 hours flight).
The most convenient and low-cost option for the tourist who wants to first get acquainted with the country will be a flight to Moscow with the possibility to make further internal transfers (for example, by train to St Petersburg or by plane to Novosibirsk).

---
By train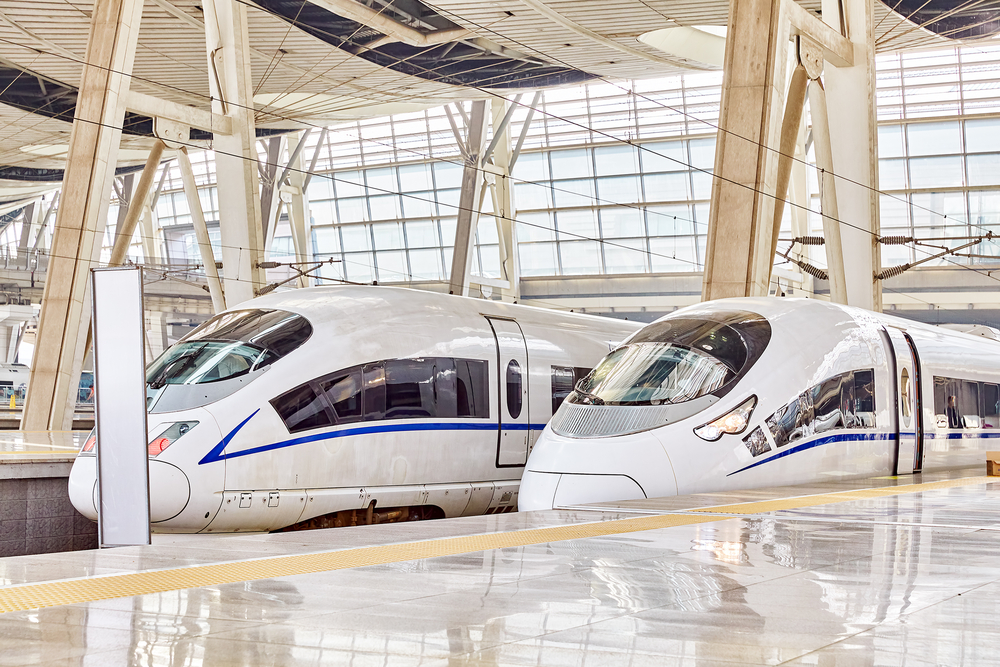 The journey from China to Russia by train is well suited to lovers of railway romance, those who don't like to fly, or simply those who are not in too much of a hurry. The journey lasts 5-6 days, and the train passes through the territory of almost the whole of Russia along part of the famous Trans-Siberian Railway, passing through Siberia (Novosibirsk, Yekaterinburg, Irkutsk and Lake Baikal), the Urals and then entering the Central region to arrive in Moscow. This is a great way to get to the capital (or any other region of interest on the train's route) and see the country along the way.
There are 2 trains a week from Beijing to Moscow. One of them (number 0033, owned by Chinese Railways) travels to Russia through Mongolia (for travel across Mongolia, you will need a transit visa), and takes 5 days. Usually, it sets off on Wednesdays at 11.22 am (Beijing time).
The second train, owned by "Russian Railways" (number 019CH), goes through Chinese and Russian territory, bypassing Mongolia, so for this route you don't need a Mongolian visa. However, the journey takes a little longer: almost 6 days. It leaves on Saturdays at 23.00.
There's no online booking for this route, so you need to buy a ticket at the station or from a representative of the railway company.
The carriages are comfortable enough: a compartment with soft beds can be locked with an individual key-card, it's equipped with air conditioning, and each compartment and sleeping wagon has a TV, so you won't get bored on the way. There's just one toilet in each wagon, but, as in many international trains, they try to keep it in good condition. Many conductors possess the basics of the Chinese language, so can deal with a variety of requests from tourists, bringing tea and sweets (for an additional fee).
There is also a dining car offering affordable cuisine (within the territory of China, the restaurant is based on Chinese food, while in Russia, it's mainly Russian). But if you want, at a number of stops (always check how long you're in the station on the schedule in the carriage), you'll have time to run to the station building and buy food for the journey there.
At some stops (especially near Lake Baikal), you can buy local delicacies such as dried Baikal omul (fish). In any case, it's really interesting to watch the colorful local trade in action.
The train makes long stops at the border with China, one to change wheels as Chinese and Russian railway tracks are different (this takes about 8 hours), and a second for border inspection of documents and luggage (about 4 hours).
The drawback with this trip is definitely its duration. Not everyone can sleep comfortably on the train, the more so because there are few opportunities to stretch your legs during stops.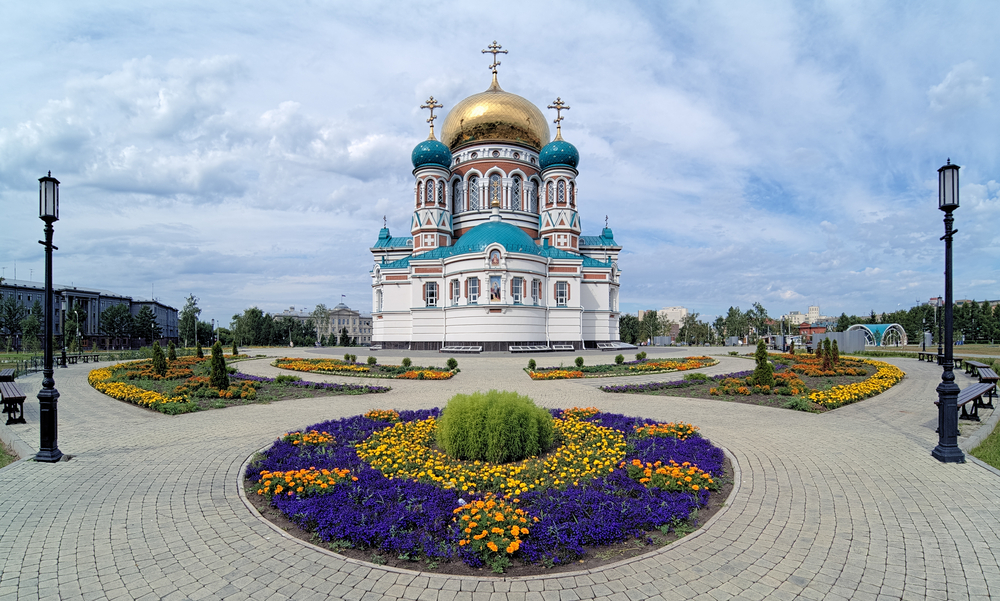 Then there's the "human factor". Many travelers, on the other hand, share interests with their travel companions, they meet on the train: the "Moscow-Beijing" line is considered to be very touristy, especially for adventurist who want to cross the country almost from one side to the other. But, of course, meeting nice neighbors are a matter of luck. Some people are not very impressed with the courtesy and friendliness of the conductors, and recall their "pleasant dealings" with them over the course of almost a week with horror.
The search at the border may not be the most pleasant procedure: the stern border guard may require the tourist to get and open all their suitcases and bags, and check them carefully. However, if you meet all the requirements of the person on the form, no problems will arise.
The issue of hygiene on the train for many is important: there's no shower in the carriage, so you need to stock up on wet wipes, antibacterial hand gel, and other items necessary to maintain hygiene. In any case, it's better to take with you a roll of toilet paper, too.
It also makes sense to keep a close eye on your baggage: as in many "sleeper" trains, it's rare, but thefts can occur. Baggage can cause another problem: it's limited to 35 kilograms, and some passengers seem to find it difficult to stick to this limit, taking up not only their own, but other people's luggage space, too. If your baggage space is taken, you can try to resolve the situation yourself or contact the conductor.
Another drawback is the cost of travel. Because of the duration of the journey, it's higher than flying. The journey from Moscow to Beijing will cost about $850-900 in first class, and about $530-580 in the second. You can travel to Novosibirsk for around $670 in first class and $415 in the second. The "Russian Railways" train is on average $20-40 more expensive than Chinese Railways (because of the additional length of time taken).
Nevertheless, the possibility to travel on the famous Trans-Siberian Railway, crossing 6 time zones, and getting to know provincial Russia attracts many travellers, and the train always sets off with almost full capacity.