To Russia with children
Russians love children. So much that every second grandmother in a playground commits to notice if any unfamiliar child (!) wore a hat, and to make a corresponding note to his parents if he didn't. With this national love for children, no wonder that children's entertainment infrastructure in Russia is highly developed. Almost every city has at least small amusement park (although some of them can be old-fashioned) and a theater with performances for children. Many museums try to organize interactive entertainments for children – an opportunity to try on historical clothes or to make a scientific experiment.
In many Russian big cities there are museums that can be interesting for children: historical, technical, natural science. The last «fashionable» invention is interactive science museums, where you can test natural laws by yourself. Zoological gardens are also very popular (although not all of them are really spacious). In smaller towns there are very popular places called «contact zoo» where you can pet animals you like or even hold them in your hands. You can also watch animals in the wild (or close to the wild) in national parks on safari or in specialized farms, where elks, bisons, ostriches and other animals are raised.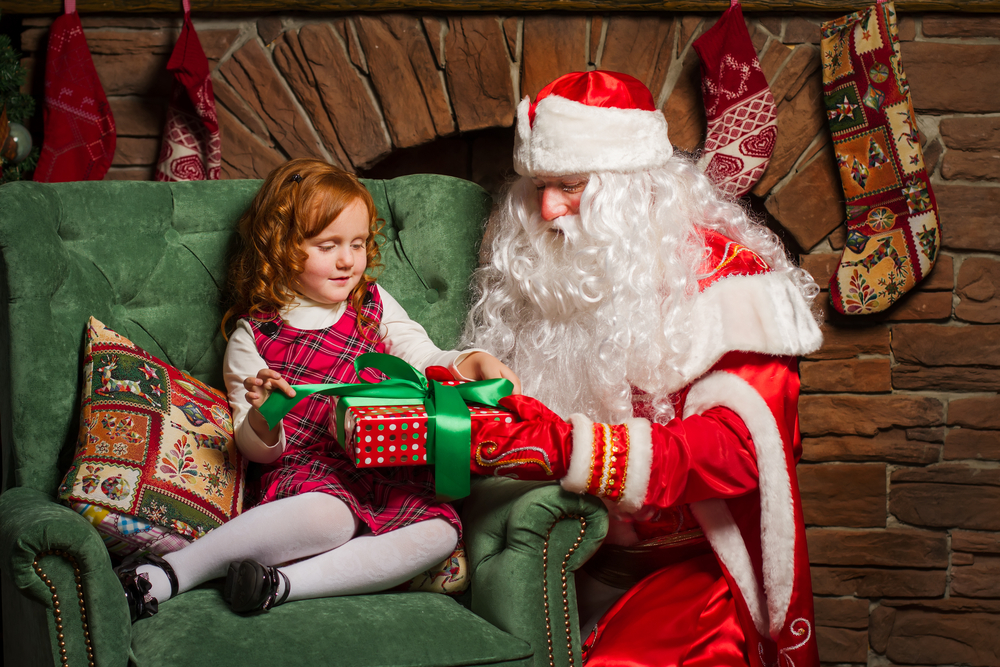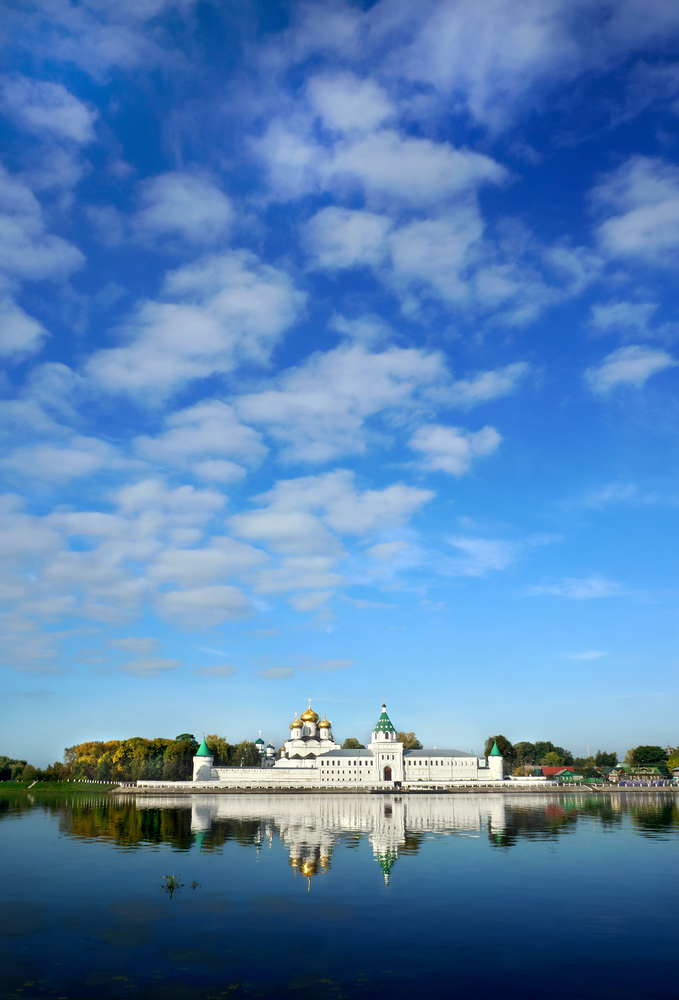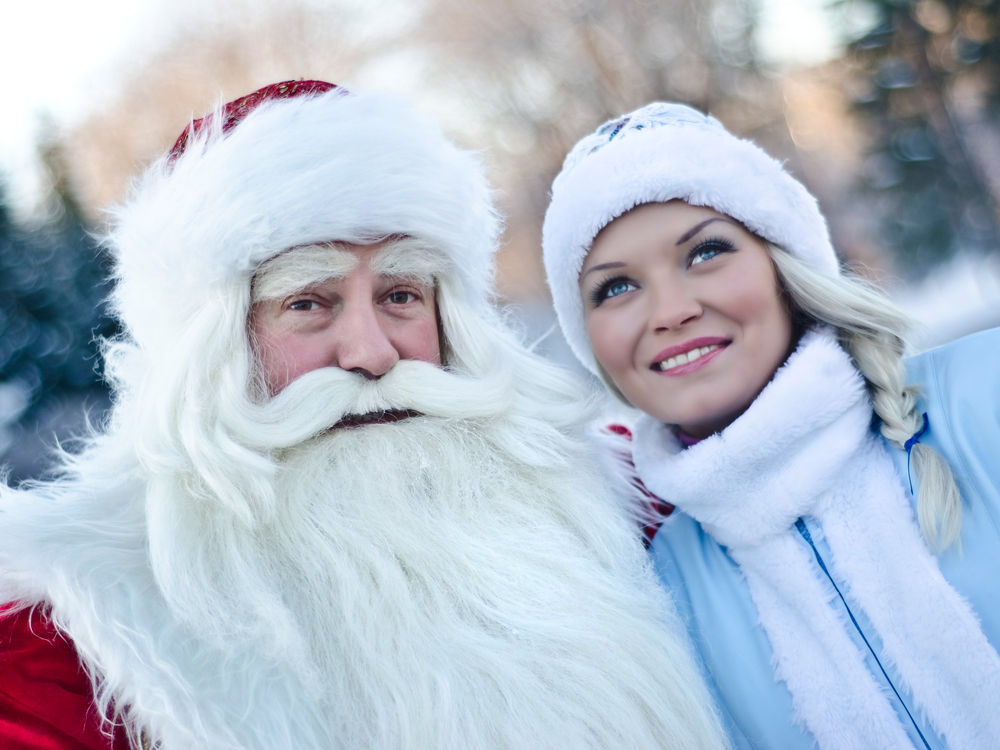 Another interesting reason to visit Russia is to know more about Russian folklore. You can go to Veliky Ustyug to the residence of Father Frost (Russian Santa Claus) or to Kostroma, to the museum of his granddaughter and permanent companion – Snow Maiden. Many ethnic parks, folk villages and ancient crafts museums offer entertainment programs for children, including learning of ancient crafts and old children's games. And for those who want more modern entertainments there are planetariums and slot machine museums (mostly with functional exhibits). Technical open-air museums (with railway or military equipment) cause constant delight among young visitors, because it's even possible to climb on some exhibits.
Russia is deservedly considered a cold climate country, but it has a few warm places where you can relax in summer. Black Sea coast with big amount of resort towns is the best option. For general recovery and treatment you can visit numerous mineral springs which usually have health resorts nearby. But you also shouldn't forget about numerous rivers, lakes and reservoirs that can present you relaxing resort combined with beautiful sceneries. And if you want to swim in a cold time of the year – there are many indoor water parks.