Ice Hockey
Ice hockey, in Russia is more than just ice hockey. It is the national sport, victory in which has always supported the prestige of the state. Surprisingly, it didn't take root on Russian soil straight away, but only at the end of 1940s – originally, the Russians preferred hockey with a ball. However, the first Soviet ice hockey championship took place in 1947, and in 1954, making its debut in the world championship, the USSR team sensationally took gold. But real success came when the team was led by the coaching duo of Arkady Chernyshev and Anatoly Tarasov.
Anatoly Tarasov is called the "father of Russian ice hockey". Being both theorist and practitioner, he wrote the first Russian book on ice hockey. Tarasov developed a strategy of interaction between players which brought victory for the Soviet team for many years, and its developments are used by coaches to this day. Since establishing the "Golden Puck" youth tournament, he has helped many young talents find their way. This outstanding coach became the first foreigner to enter the Hockey Hall of Fame in Toronto. His name even features in the Hall of Fame of the International Ice Hockey Federation (IIHF).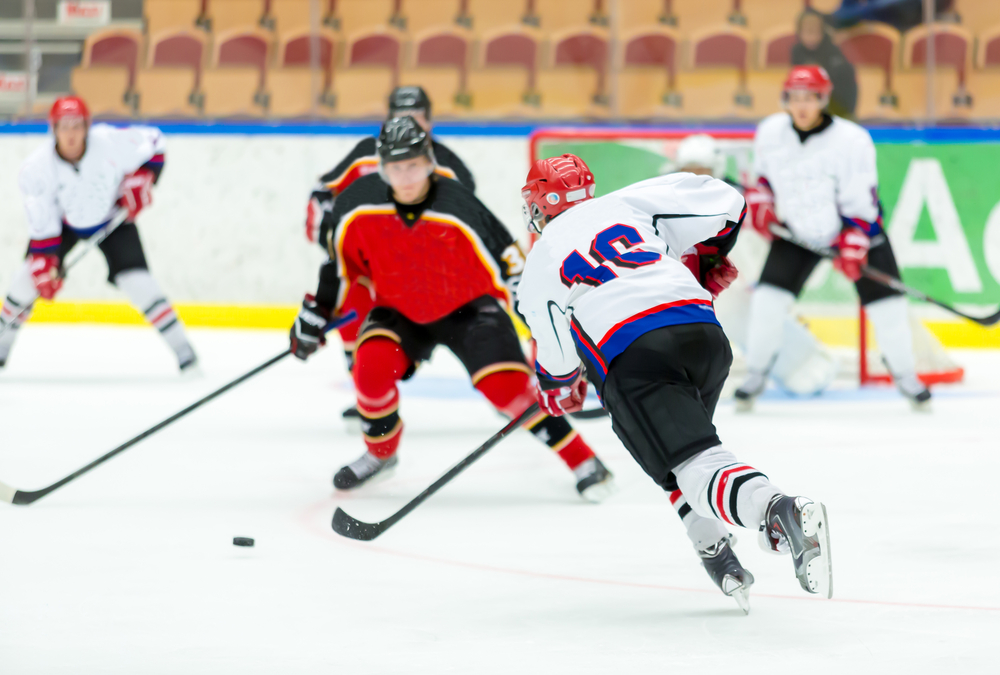 From 1963 to 1971, the USSR national team won all international tournaments without exception. Many members of the team won the title of Olympic champions three times. In the 1970s and 1980s, due to the change of coaches and other events, the series of victories was interrupted on occasion, but the Soviet hockey team would still remain one of the strongest in the world. Legendary goalkeeper Vladislav Tretiak became the first goalkeeper in the history of the sport to succeed as a three-time Olympic champion. However, after the collapse of the USSR, the country's hockey successes began to fade.
Many people called the 1990s the "period of hockey's stagnation". Many talented players went by-road, where they shone in the teams of other countries. The only positive thing from this era was the start of the development of women's hockey. However, beginning in 2008, Russia once again began to occupy the winners' positions in the world championships. It's still too early to be talking about stability, but many Russians believe that the revival of Russian hockey is not far off, and hockey matches are gathering huge audiences in front of the TV screens again like they once did.