Figure skating
Figure skating is a sport to whose development Russia can rightfully be proud of its contribution. The figures speak for themselves: over 42 years, from 1964 to 2006, Olympic gold in the pairs figure skating was only won by athletes from the Soviet Union, and then Russia. In 2010, this series of victories was broken for the first time by the pair of Shen Xue and Zhao Hongbo from China, but at the 2014 Olympics in Sochi, the Russians again won the coveted gold medal. Many victories were won at other major championships, too. The most successful figure skater in history was Russian Irina Rodnina, who won three Olympics and 10 world championships in a row, which even a change of partner could not prevent.
Dancing on ice was recognised as an Olympic discipline largely thanks to the professionalism of athletes Lyudmila Pakhomova and Alexander Gorshkov, who showed the world the beauty and complexity of the sport. In 1976, ice dancing was included in the Olympic programme, and the pairing of Pakhomova and Gorshkov won a deserved victory. Their numbers, full of outstanding emotions inspired by the traditions of Russian ballet, really helped ice dancing to develop. From then until the beginning of the 2000s, Russia was almost invincible in the sport.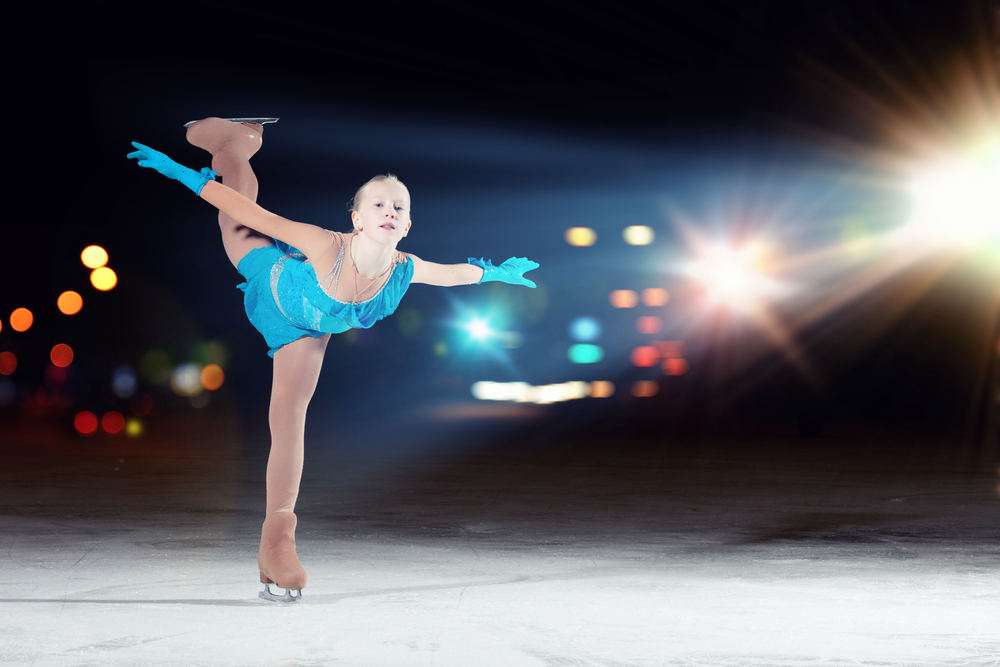 Success in the men's singles figure skating came to the post-Soviet era. The whole country knows and loves skaters Alexei Yagudin and Evgeni Plushenko – repeat world and European champions, who also banked Olympic gold. In the women's individual figure skating, until recently, Russia has only managed to win the European and world championships. But new talent appeared, and in 2014 Adelina Sotnikova brought her country long-awaited victory at the Olympics.
The Soviet and then Russian school of figure skating has had a huge impact on the sport's evolution. Many of the most complex elements were invented and first demonstrated by athletes from Russia. A profound approach to figures, the continuity of all elements of the number and an impeccable technique – these are the distinctive features of figure skating "Russian-style". And the famous coaches Tatiana Tarasova, Tamara Moskvina, Alexey Mishin and Elena Tchaikovskaya, who have trained more than one Olympic champion, continue to fashion new talent.