Football
According to sociological surveys, football is the most popular sport in Russia. It is played by over one and a half million people (and this is only according to the official statistics). The number of football fans is really countless. And all these in spite of the rather modest achievements of the Russian national team. That does not impact the prestige of the game and more and more boys are eager to join football teams.
Football was brought to Russia by English workers at the end of the XIX century. Many people liked it immediately and in the Soviet time the hobby got the nation-wide spread. In 1923 the first USSR football championship took place; numerous classes and stadiums started to open. Popular football clubs were formed: first the oldest CSKA, then Spartak, Dinamo, Zenith, Lokomotiv, and others that were vigorously rivalling with each other. In 1956 the USSR national team for the first time got the gold medals at the Olympic Games and four years later won the first in the history European Championship.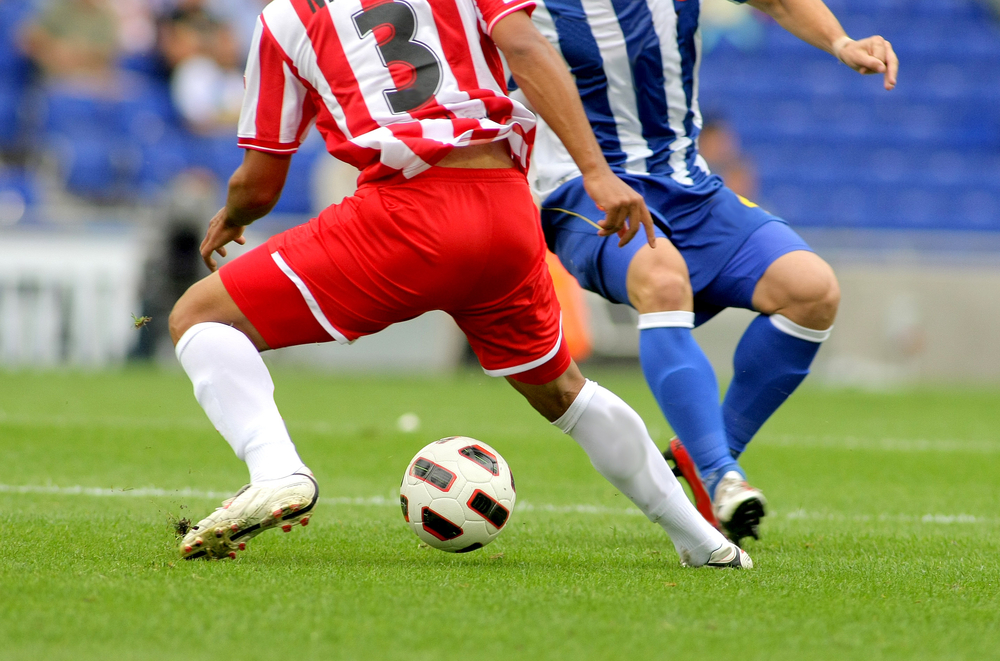 The courage and talent of Soviet sportsmen fascinated the world. Lev Yashin was announced one of the best goalkeepers and football players of the XXth century and was awarded the Ballon d'Or trophy. Yashin's game has considerably changed the goalkeeper tactics by partially assigning to him the quarter-back functions. Later Oleh Blokhin and Igor Belanov were also awarded the Ballon d'Or trophy. Till the end of the 1980s the USSR national team had been successful at championships, though it was the second more often than the first and had never won the World Cup. The beautiful final of the Soviet football era was the win at 1988 Olympics.
The modern Russian football is somehow disordered. Ambitious teams from the regions take the places on the podium from the metropolitan "veterans". Many talented Russian sportsmen now defend the honor of other countries while foreign names are frequently heard in Russian teams. However the hope for a new rise appeared in 2005-2008 following victories of Zenith and CSKA in the UEFA Cup and in the European Championship. The fans have especially great expectations about the future "home" World Cup in 2018: maybe, out team will succeed in winning the long-awaited medal place?