Tennis
The destiny of tennis in Russia cannot be called easy. For the first time tennis appeared here at the end of the XIXth century and immediately became "the sport for the rich": it was played by members of the Tzar's family, the nobility, and manufacturers. A scene of playing this new fashionable sport was included by Leo Tolstoy into his novel "Anna Karenina". In 1913 Russia joined the International Tennis Federation. By that time the country had has over 48 tennis clubs. Alas, the image of the "bourgeois entertainment" served tennis a bad service in Soviet years.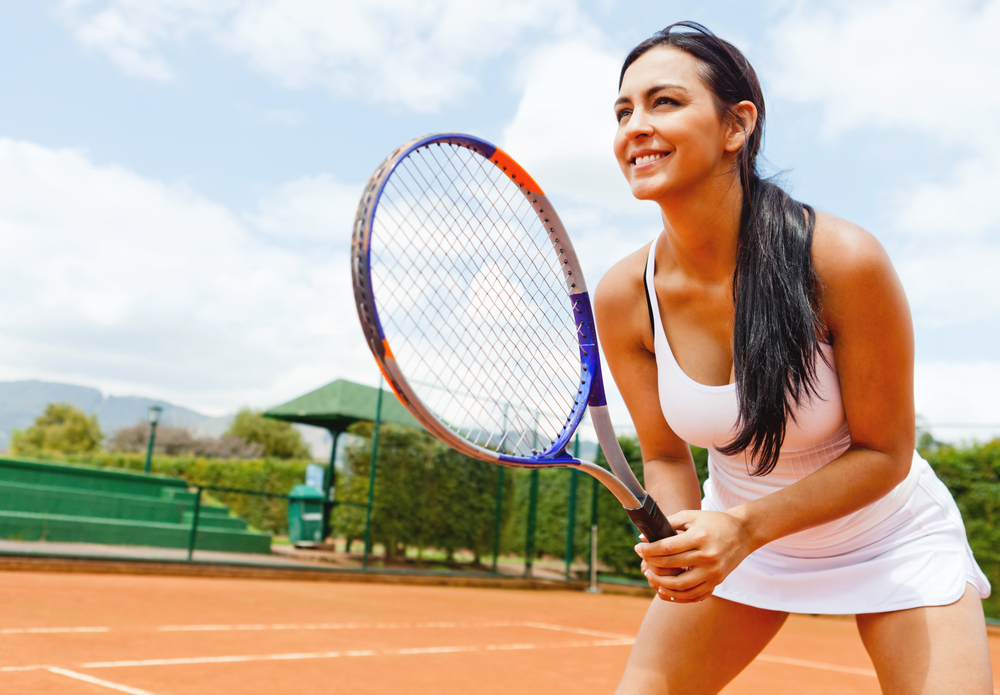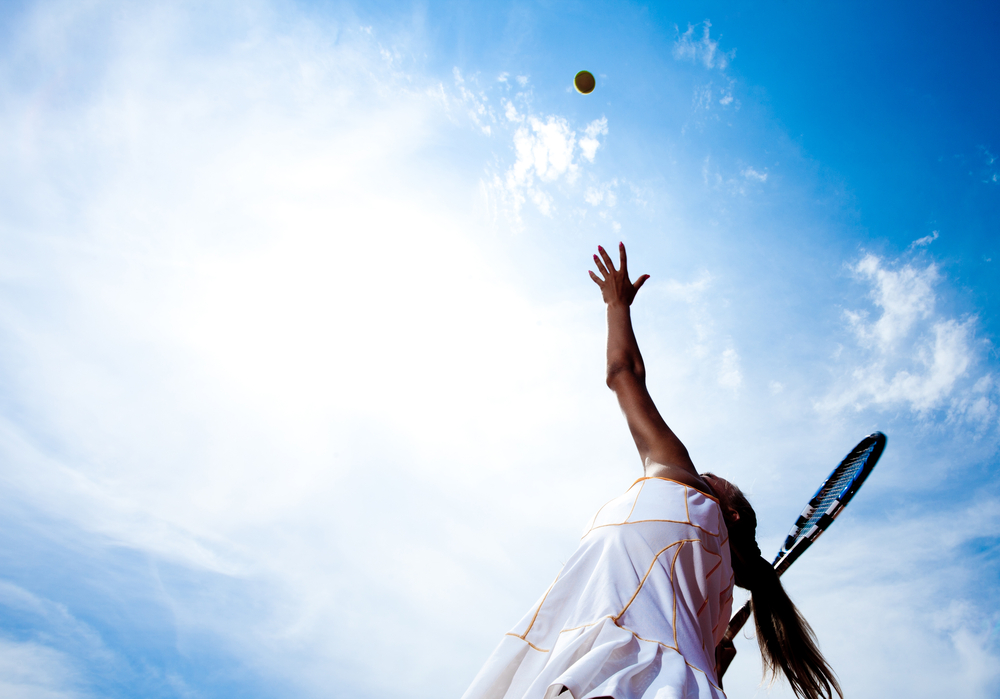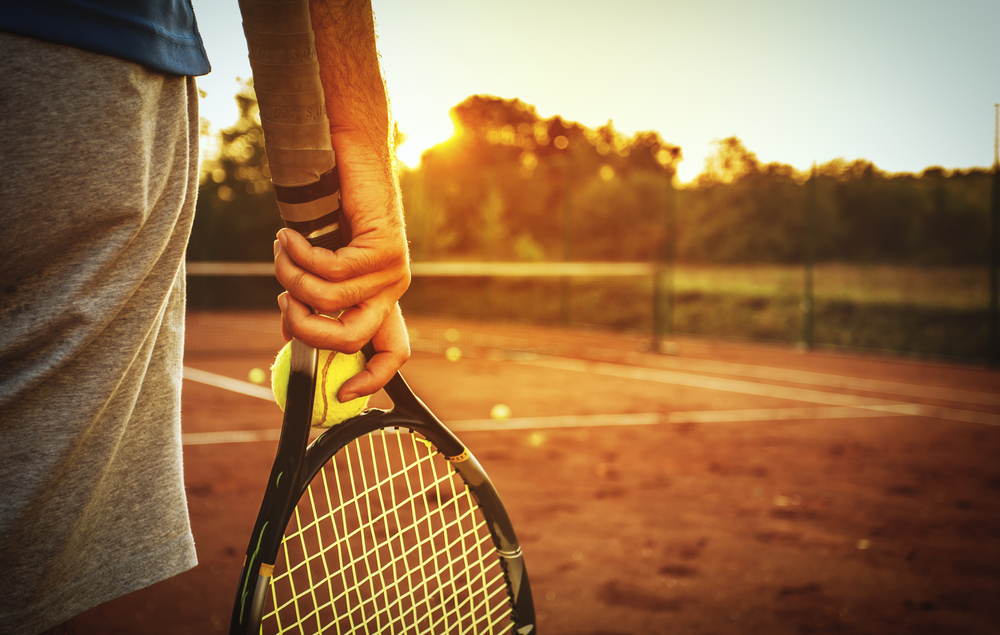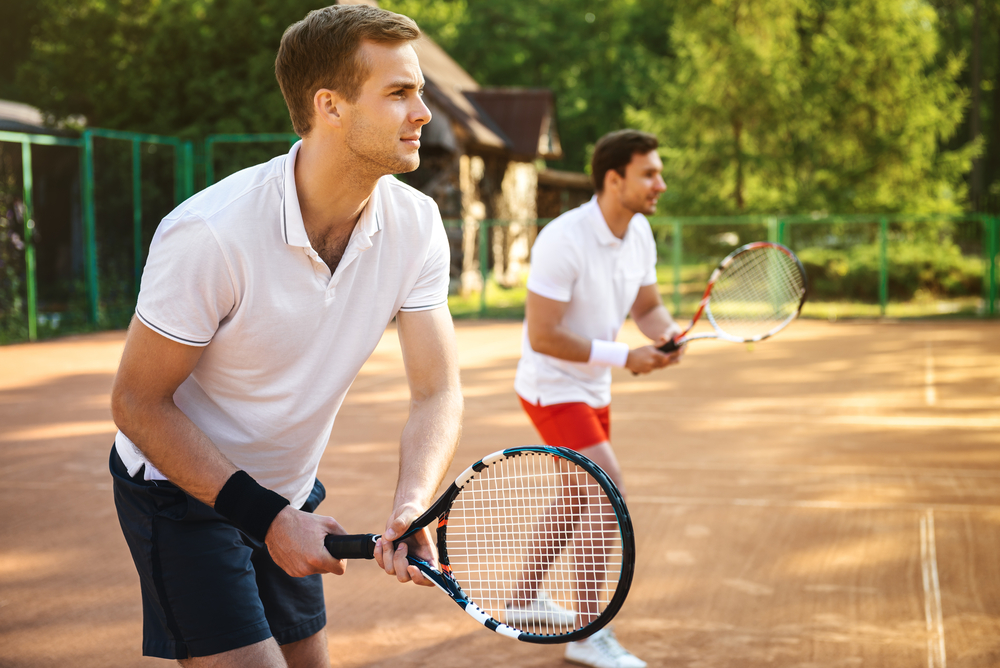 Tennis had for a long time stayed at the outskirts of Soviet sport, especially as from 1924 to 1988 it had not been included into the Olympic Games. Nevertheless, tennis competitions had taken place, and in 1958 Soviet sportsmen first appeared at the international junior competitions and came through to the final. Since then Soviet tennis players had sometimes played in the finals of prestigious tours, but the times of great wins cam later. In the 1990s Yevgeny Kafelnikov's star had risen. He brought Russia the victory in singles at the prestigious Roland-Garros tournament (1996) and the Olympic Games in Sidney (2000). In 1999 he was ranked world No1 player. Another star of the men's tennis was Marat Safin.
The dramatic rise of the Russian tennis started in the 2000s. To much extent it was explained by the fact that Russian Ex-President Boris Yeltsin was fond of this sport. The President contributed to opening new training grounds and classes and liked to reduce stress on the tennis court himself. In 2002 the Russian national team won Davis Cup and in 2004 Russian women won 3 of the 4 Grand Slam tournaments. In 2005 Maria Sharapova became the world No 1, and at the 2008 Beijing Olympics all the three levels of the medal podium were occupied by Russian tennis players.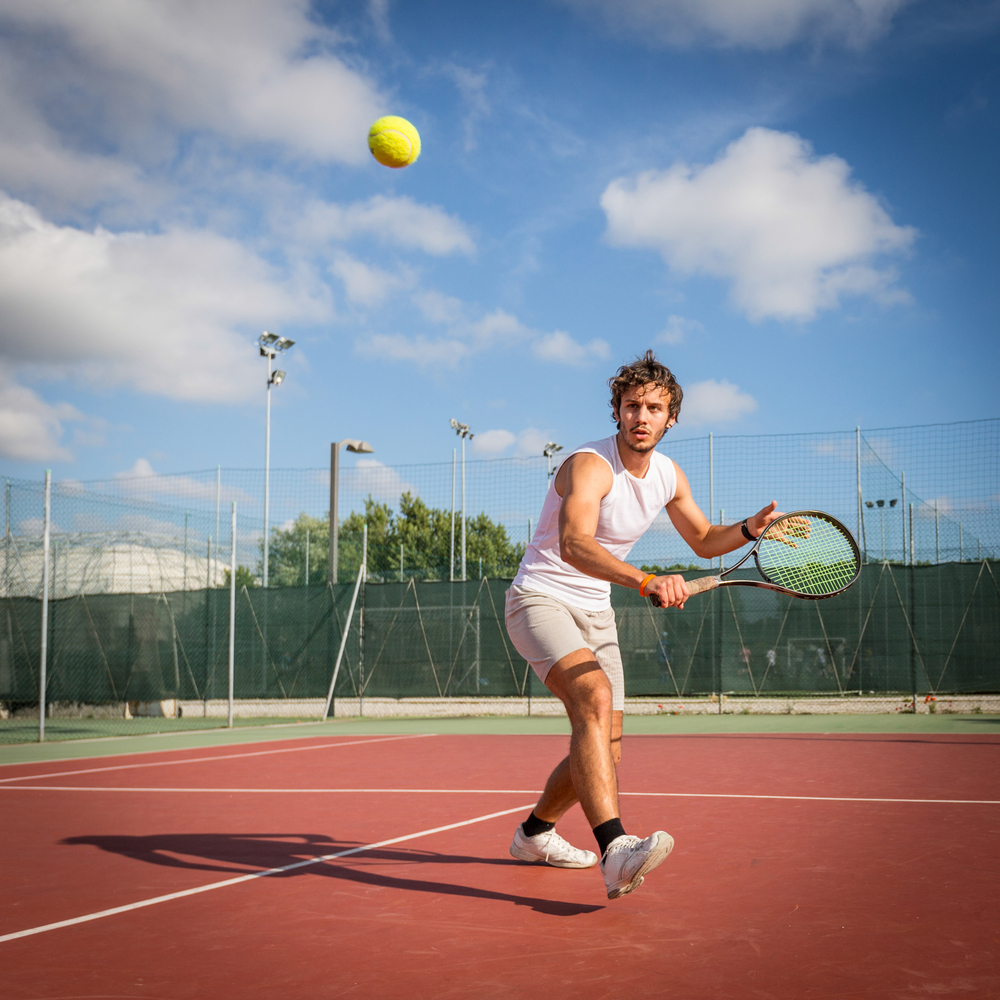 Russia is proud of wins by Anastasia Myskina, Elena Dementieva, Dinara Safina, and Vera Zvonareva. Recently Svetlana Kuznetsova actively tries to take the world No 1 title from Maria Sharapova. Good results at the world tournaments are demonstrated by Anastasia Pavlyuchenkova, Elena Vesnina, and Ekaterina Makarova. In men's tennis the achievement are more modest, but Mikhail Youzhny and Andrey Kuznetsov try to "keep the standard". Russian people hope that somewhere a new champion grows who will be able to repeat Kafelnikov and Safin's achievements.