In the close suburbs of Novgorod (3-8 kilometres from the city) there is a number of very beautiful old churches protected by the UNESCO. Those are the snow-white Saviour Church on Nereditsa (XII century), laconic Church of the Annunciation of the Most Holy Queen in Arkazhi (the XII century) and skyward Peryn Chapel (XIII century). Khutyn Monastery of Saviour's Transfiguration that used to be the richest one in the area is also very beautiful. These sights are accessible by city public transport. However, there are more distant and interesting towns.
Staraya Russa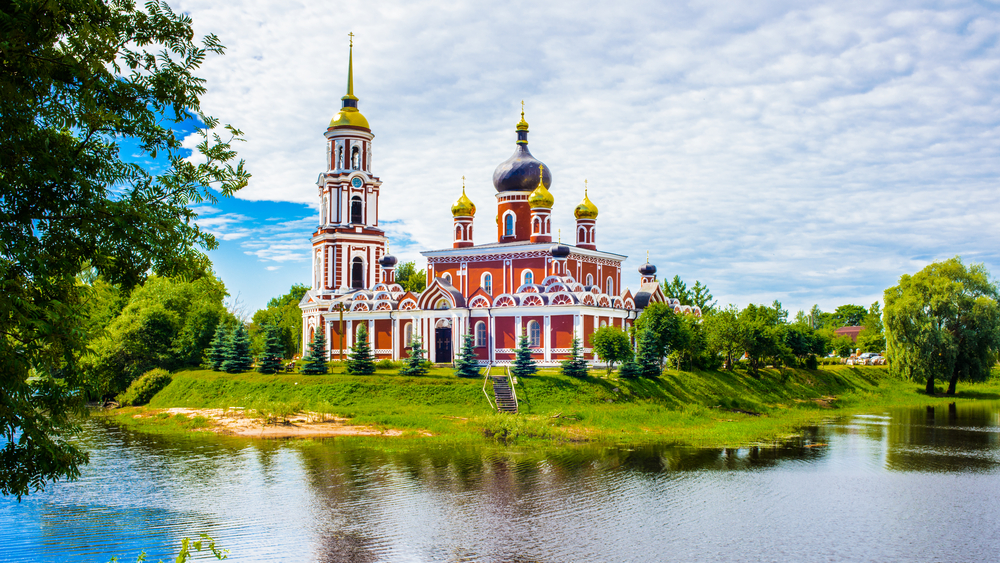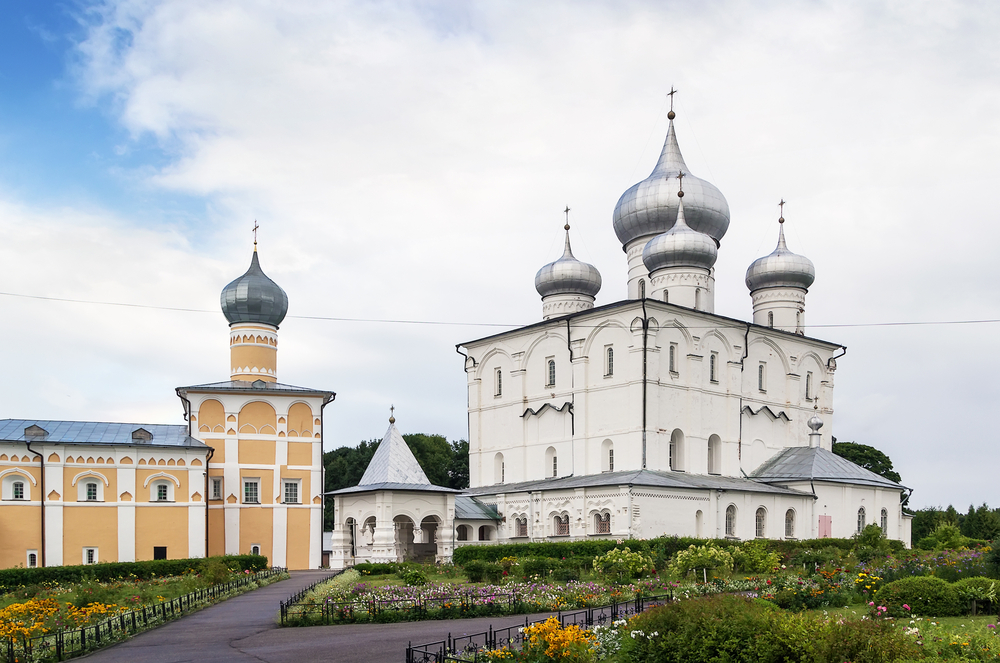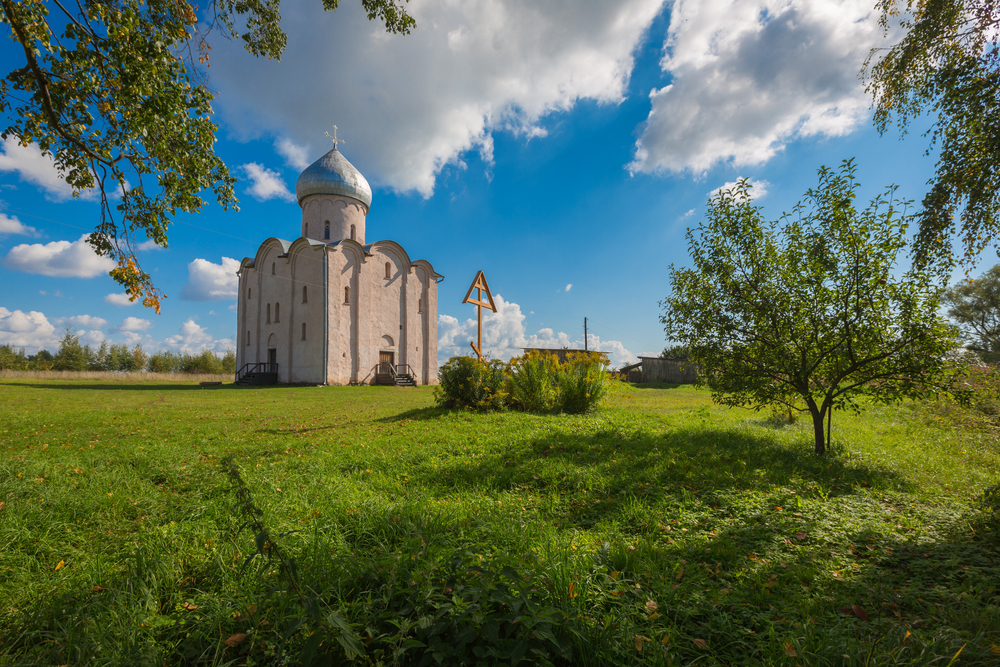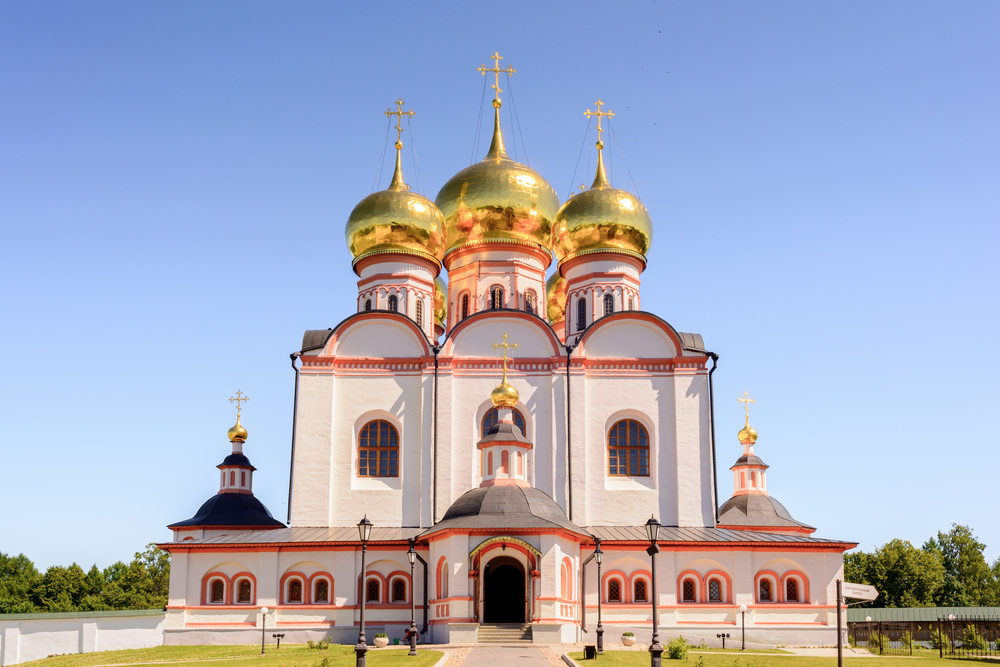 This is the most popular (and closest) town for trips from Novgorod. The ancient town of salters had been mentioned in chronicles from 1167. The charming XII century Monastery of the Transfiguration of the Saviour now accommodates the Staraya Russia Museum of Local Lore with a collection of archaeological finds. The town is also famous for F.M. The Dostoevsky museum opened personally by the writer's wife. Here he wrote novels "The Brothers Karamazov", "The Raw Youth" ("The Adolescent"), and "Demons". Staraya Russia is also famous with its mineral waters useful for the endocrine system and nervous system.
Opening hours and tickets:
Staraya Russia Museum of Local Lore: 10:00 – 18:00 (week days), 9:00 – 17:00 (Saturday, Sunday). Closed on Tuesdays.
Dostoevsky Museum: 10:00-18:00, closed on Mondays. The ticket price is 180 roubles.
How to get there: From Novgorod bus station to Staraya Russia there are about 10 routes per day, the travel time is 2 hours.
---
Valday
A small, cosy town against the background of transparent Lake Valday. On the island opposite it there is a quiet Iversky Monastery with elegant XVII century churches.  The Valday is famous with its unique Bell Museum – the only one in Russia. Guests even may ring some of the bells. Those who like history should visit the Valdaysky District Museum dedicated to history and everyday life of Valday. Cruises by a motor boat are offered about the lake, which is nice in warm season.
Opening hours and tickets:
Iversky Monastery: 7:00 – 21:00 daily. Admission is free, donations are welcome. The monastery is accessible by a motor boat from the town pier (departures are at 10:00, 12:00, 14:00 and 16:00, on weekends there is an additional departure at 09:00).
The Bell Museum: 10:00-18:00, closed on Tuesdays. The ticket price is 330 roubles.
Valdaysky District Museum 10:00-18:00, closed on Mondays. The ticket price is 180 roubles.