The best place to visit from Irkutsk is certainly Baikal. You can get to the nearest Baikal resort to Irkutsk, Listvyanka, with its excellent Museum of Baikal, by bus and taxi van, and from mid-June to late August, by boat from the "Raketa" quay. Also, in Listvyanka, you can take the cable car up to Chersky Peak, or visit the arboretum and a seal colony. It's easy to get to other interesting parts of the lake by boat: the village of Bolshie Koty with its ecological trail to Listvyanka, picturesque Peschanaya Bay and the Circum-Baikal Railway built in the early 20th century. The Circum-Baikal can be reached on the "Circum-Baikal Express" tourist train (tickets from 3,900 roubles).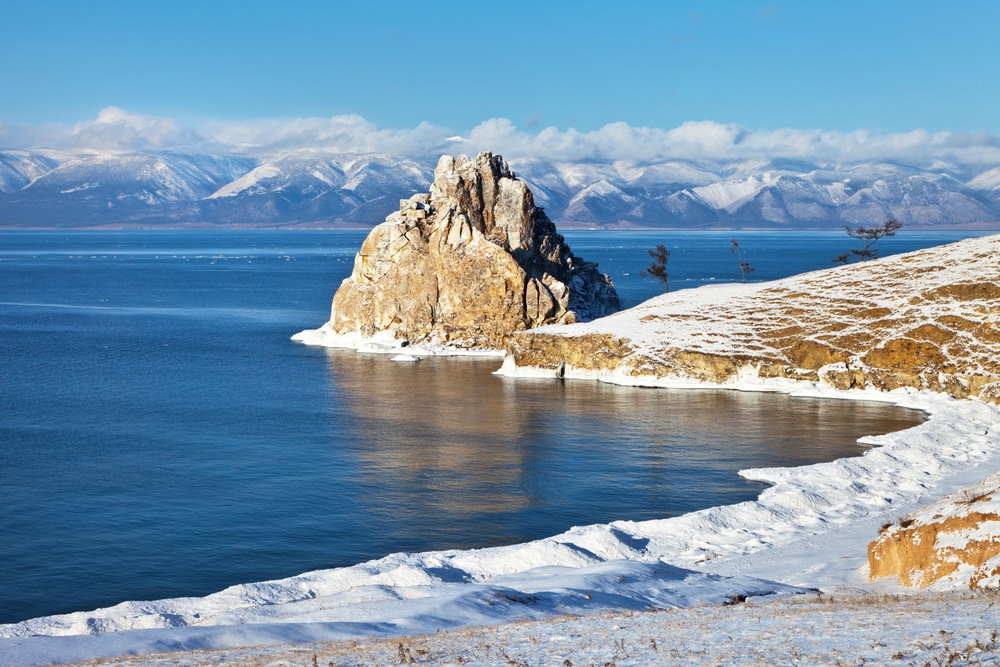 Another way to enjoy Baikal is to take a boat trip. There are several routes, some of them lasting the whole day (with an evening return to Irkutsk). During the stops of 20-45 minutes (sometimes up to 2 hours), you'll have time to walk along the shore and swim. One of the routes stop in Peschanaya Bay, and another, near the beautiful Tolsty and Polovinny capes. But the trip to the magical island of Olkhon takes about 8 hours, so it's not really suitable for a one-day tour.
Another point of interest is the "Taltsy" architectural and ethnographic museum. It contains a unique collection of wooden architecture from different eras (from ancient sites to peasant huts and mills from the 19th century). Several thematic zones tell us about life in the old Siberian villages and the lives of the indigenous peoples of the Baikal region. In the "artisan" zones, you can try your hand as a blacksmith and potter, and by appointment other crafts can be experienced. Taltsy also observes traditional festivals with a large and spectacular scale, especially Maslenitsa.
Timetables, prices, transport:
Boat trips. Departure is usually around 8.00-11.00 am, arriving back at about 8.00 pm. For current schedules, it's better to check the site of the East Siberian River Shipping Company. From 2,500 roubles for a whole-day tour, to Listvyanka and back – 800.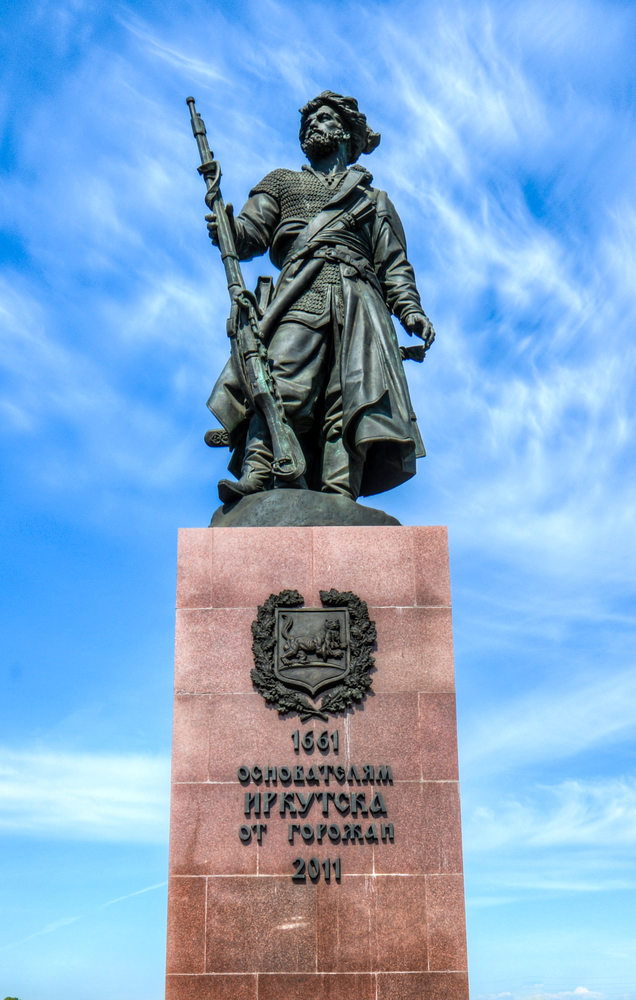 Taltsy. Opening hours: 10.00 am – 5.00 pm daily. Tickets 200 roubles, while on days of festive costume events you will have to pay another 150-200 roubles. To get to the museum, you can take a taxi van towards Listvyanka (to the "Taltsy" stop). It's worth noting that in the evening, return travel from Listvyanka becomes clogged, so it's best to go early or arrange in advance with the driver, for an advance payment, for him to take you back.