Artistic gymnastics
Emperor Peter I sought to popularise gymnastics in Russia as a compulsory subject in military education. At the beginning of the 20th century, the Russians became interested in Czech "Sokolskaya" gymnastics, holding events and competitions. But after the 1917 Revolution, Soviet gymnastics rejected Western models and began to look for its own path. And it found it: the debut of Soviet athletes at the Olympic Games in 1952 was a triumph. The team won 9 gold medals and, in total, took the podium 22 times.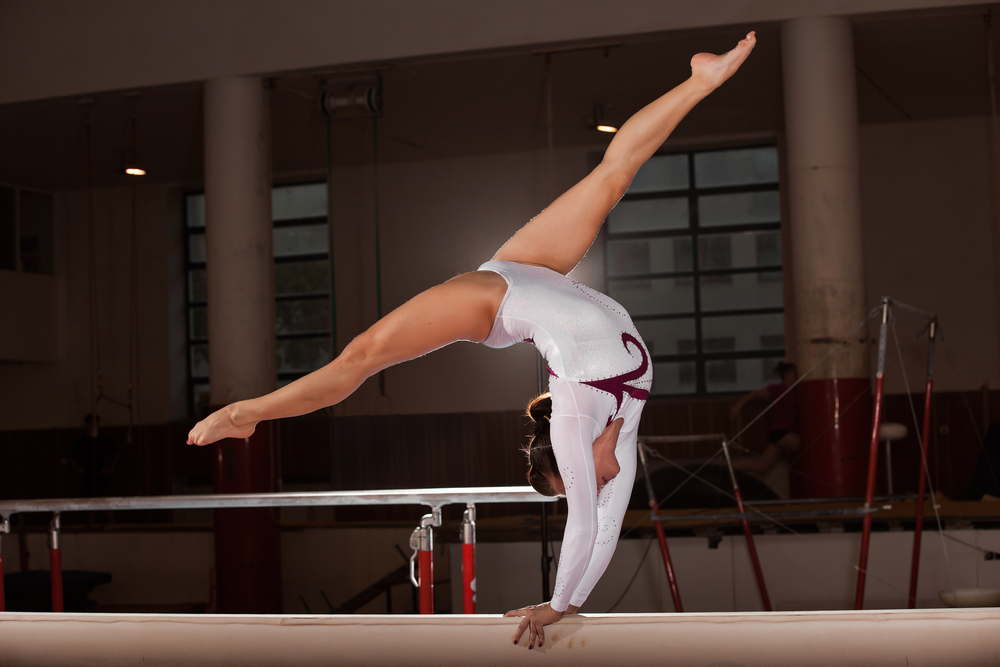 Thus began the "golden age" of Soviet gymnastics. The USSR dominated most major events, despite the fierce competition with Japanese athletes in the men's events and gymnasts from Eastern Europe in the women's. The whole world knew the names of Larissa Latynina, who won 18 Olympic medals, half of which were gold; Nikolai Andrianov with 15 medals, 7 of which were the coveted "gold"; and Victor Chukarin, who ended his career undefeated. Spectators really loved the brave and emotional Olga Korbut, calling her "the miracle with pigtails". Nobody has yet managed to beat the Soviets' record overall in Olympic gymnastics of 182 medals.
In the 1990s, star gymnast Alexei Nemov rose to fame, the four-time Olympic champion. At the 2004 Olympics, when Alexei was awarded an unexpectedly low score after executing complex programmes, the audience roared indignantly for 15 minutes until the gymnast himself asked them to settle down. After this incident, the judging rules were changed and a rating for complexity was introduced. This worked well for Russia: many unique elements were invented and first performed by Russian athletes. For example, Svetlana Khorkina, double Olympic Champion and nine-time champion of the world, introduced 7 very complicated elements which only a few can repeat.
After the collapse of the Soviet Union, the school of gymnastics was severely damaged. Many athletes went abroad. However, a new generation that is eager to win grew up. The long-awaited Olympic "gold" in the uneven bars was won in 2012 by Aliya Mustafina. And other young athletes (Maria Paseka, Angelina Melnikova, Ksenia Afanasyeva, Denis Ablyazin and Anton Golotsutskov) are going all out to make their mark.