Rostov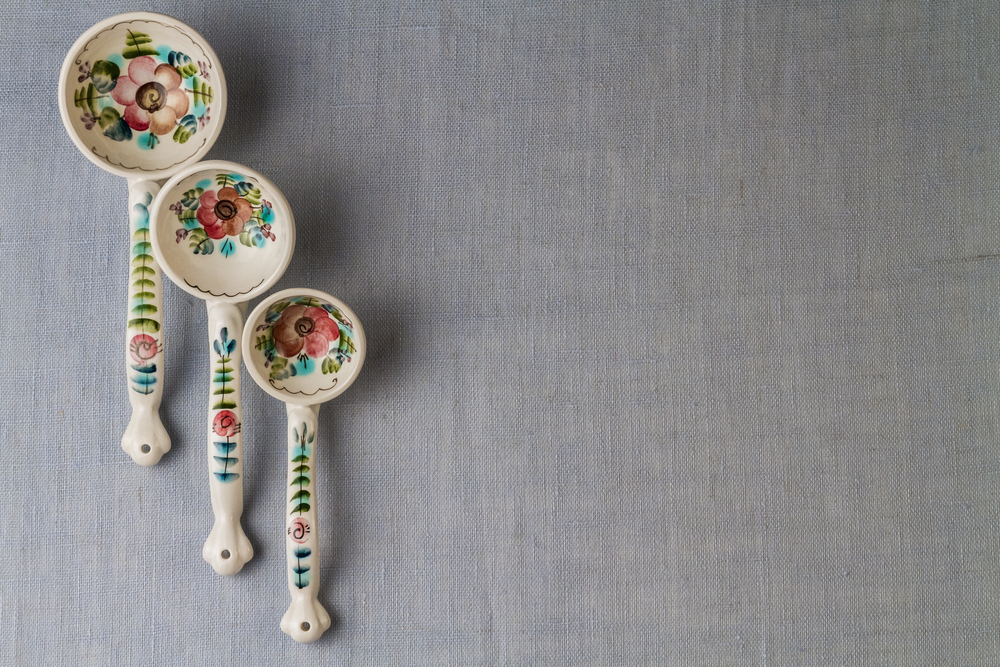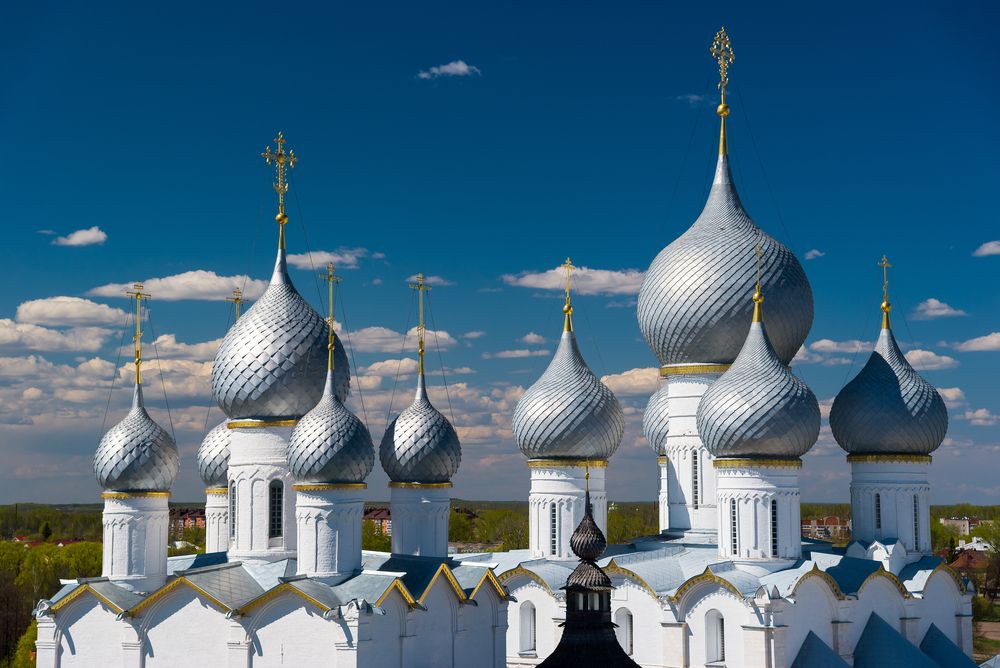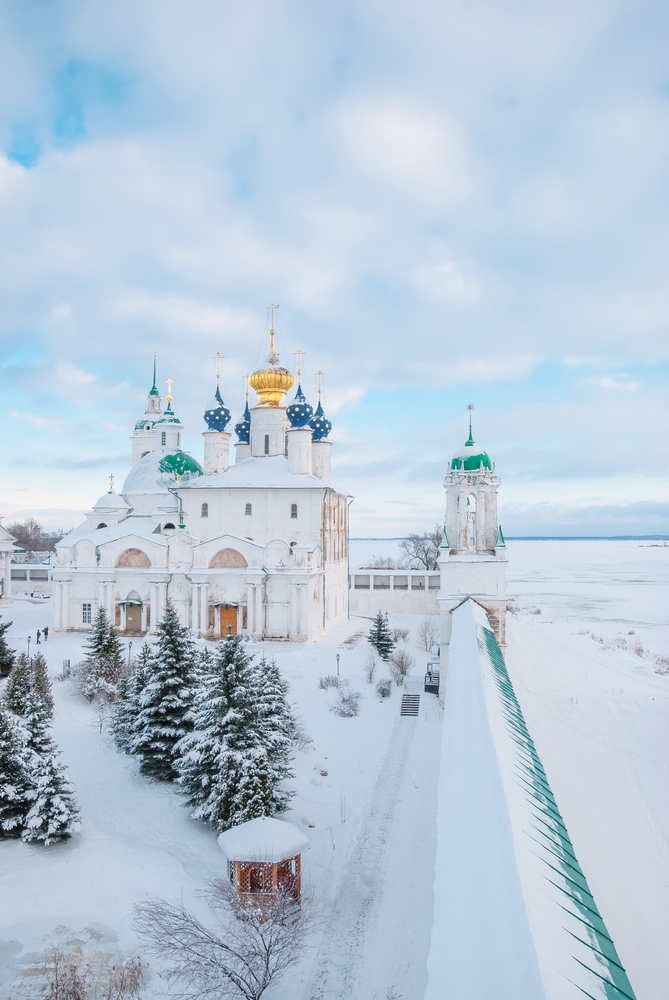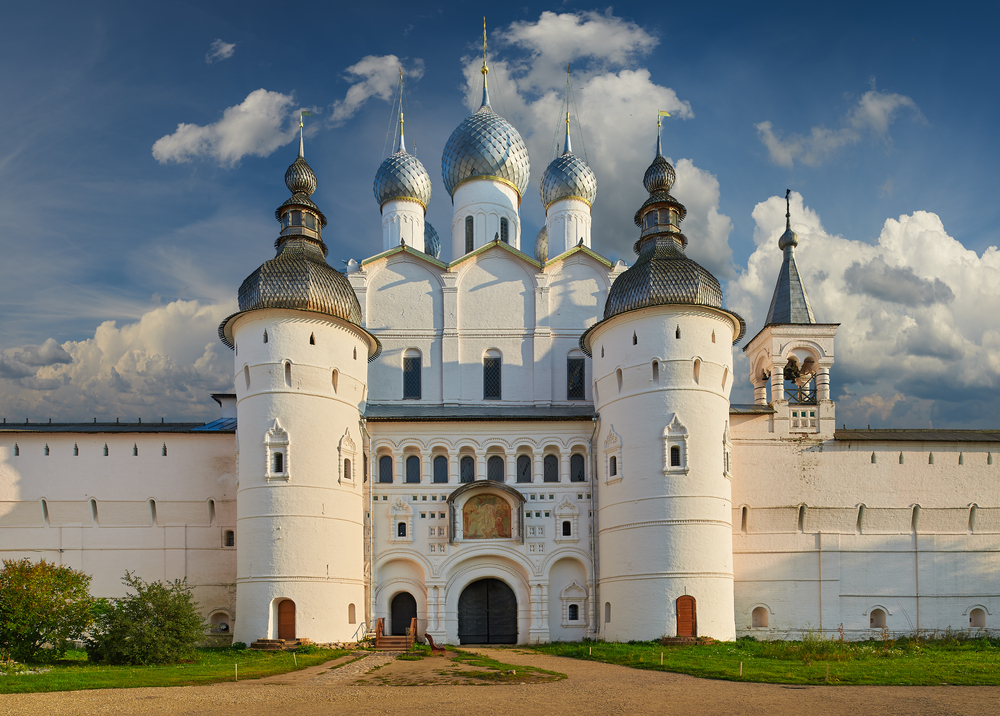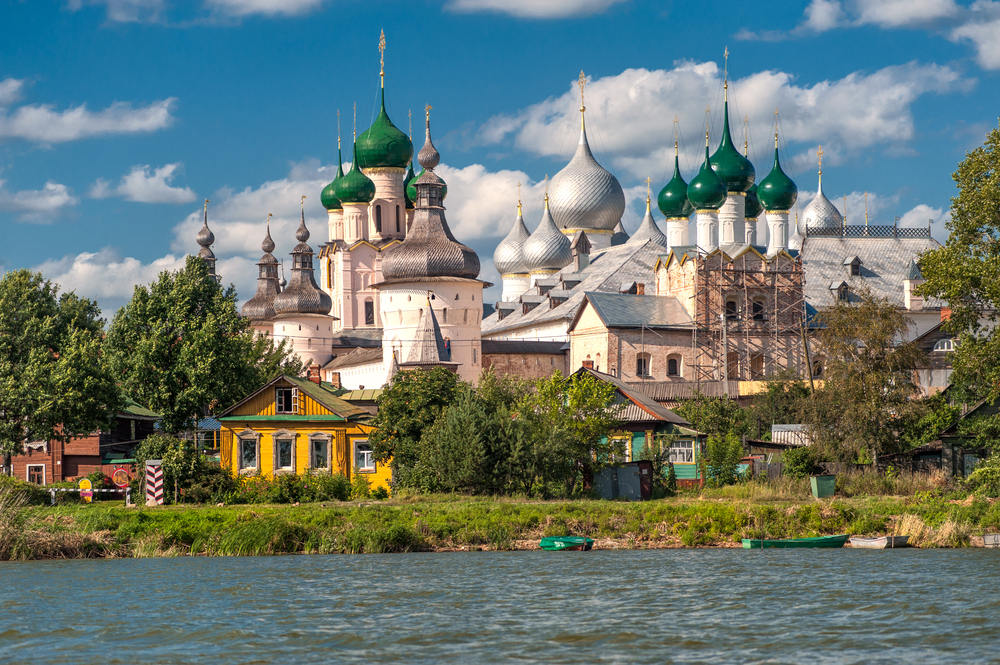 Ancient Rostov is deservedly considered one of the most interesting cities in the Golden Ring. Founded in 862, it recently celebrated its 1150th anniversary. Natural and historical attractions combine in Rostov with amazing harmony. The city is built on the shores of Lake Nero, and the towers of the monasteries are reflected in the clear water, as in a mirror. Don't confuse Rostov Veliky with its more southern namesake – Rostov-on-Don. Even the residents of Rostov Veliky have a special name for themselves: they are the Rostovtsi, not the Rostovchan!
The most famous city landmark is the Rostov Kremlin with its huddle of churches and residential buildings from the 16th-18th centuries. It formerly served as the residence of the Metropolitan – the head of the church. Within the Kremlin area, there are interesting displays on the history of the city and church art. Preserved here is a unique bell tower with 15 bells from the 17th-21st centuries, which perform an intricate melody called the "Rostov chimes". And fans of Russian crafts should take a look at the Enamel Museum, which displays an extensive collection of Russian enamels from the 18th-20th centuries.

One of the city's most beautiful monasteries is the Spaso-Yakolevsky. It contains the 17th-century Zachatevsky Cathedral, which coexists harmoniously with more recent churches from the 19th century, built in the classical style. From its walls, impressive views of Lake Nero open up. Another photogenic place in Rostov is the snow-white church of Blessed Isidore on the banks, contrasting with its strong fortifications. Having admired the churches, it's well worth visiting the Museum of the Rostov Merchants with its curious photographs and recreated antique interiors.
In Rostov, the past seems especially close and alive. All the same, leisurely buyers wander through the ancient trading rows from the 19th century. And people pray fervently in the church of the Saviour on the Marketplace with its wonderful frescoes from the 17th century. Like 100 years ago, lessons are given in the beautiful gymnasium built in 1907, funded by the merchant and philanthropist, A.L. Kekin. And just as fiercely as the old city patriots, the people of Rostov continue to protect their "small homeland" from newfangled architectural trends, maintaining its unique historical heritage.