Kostroma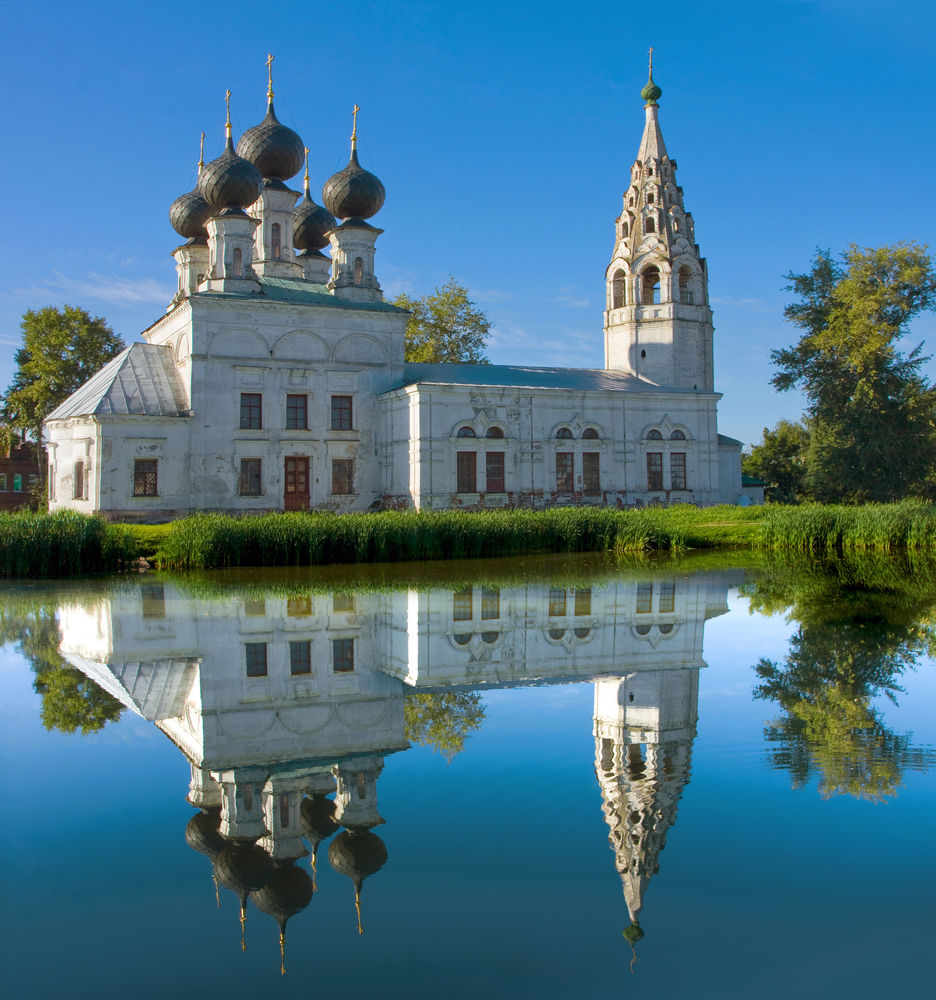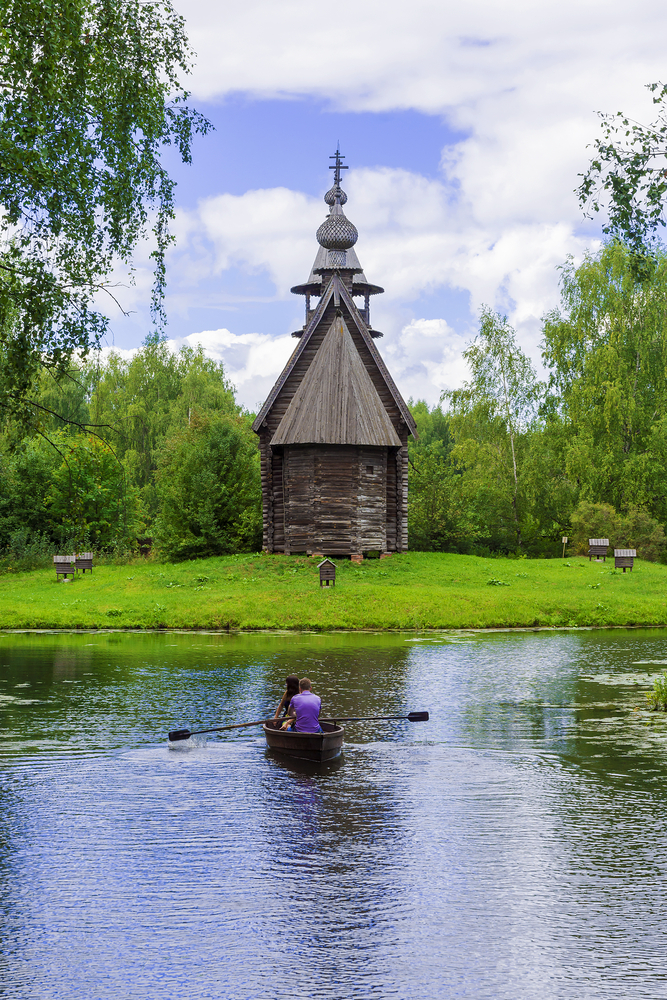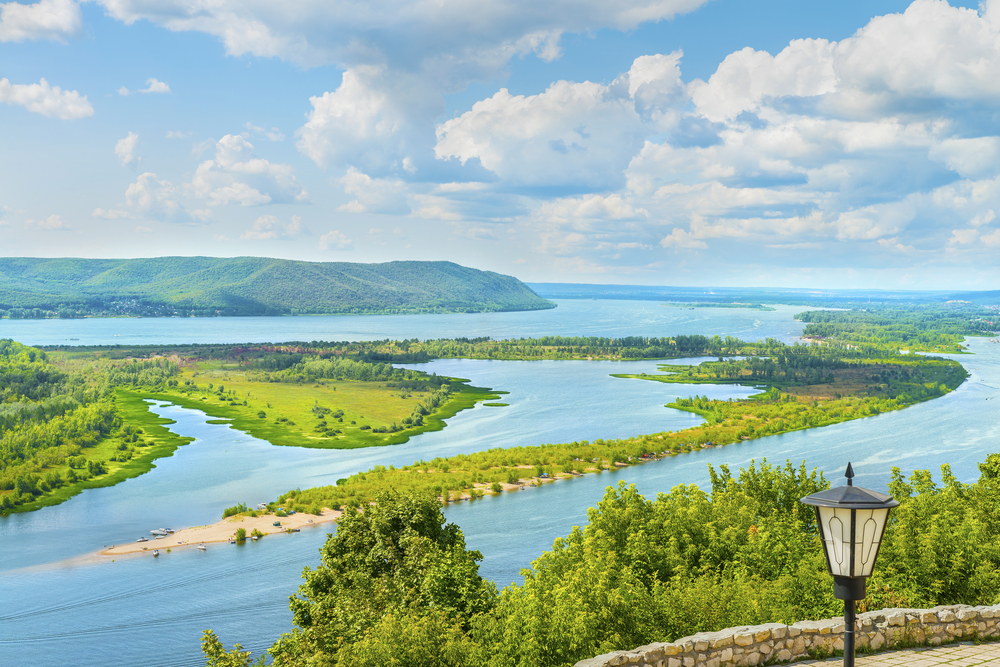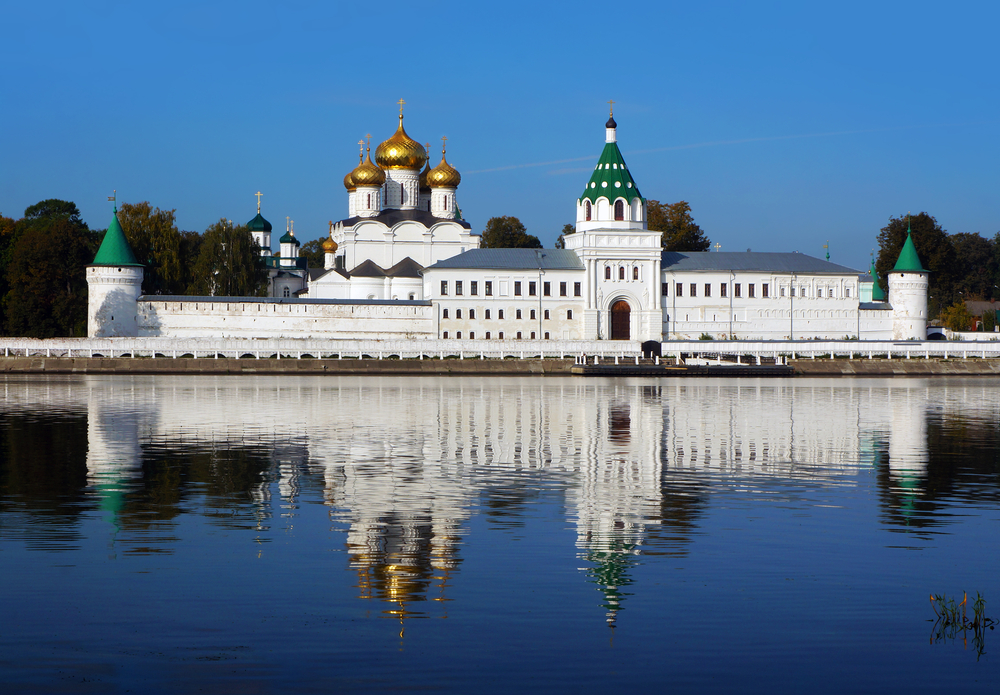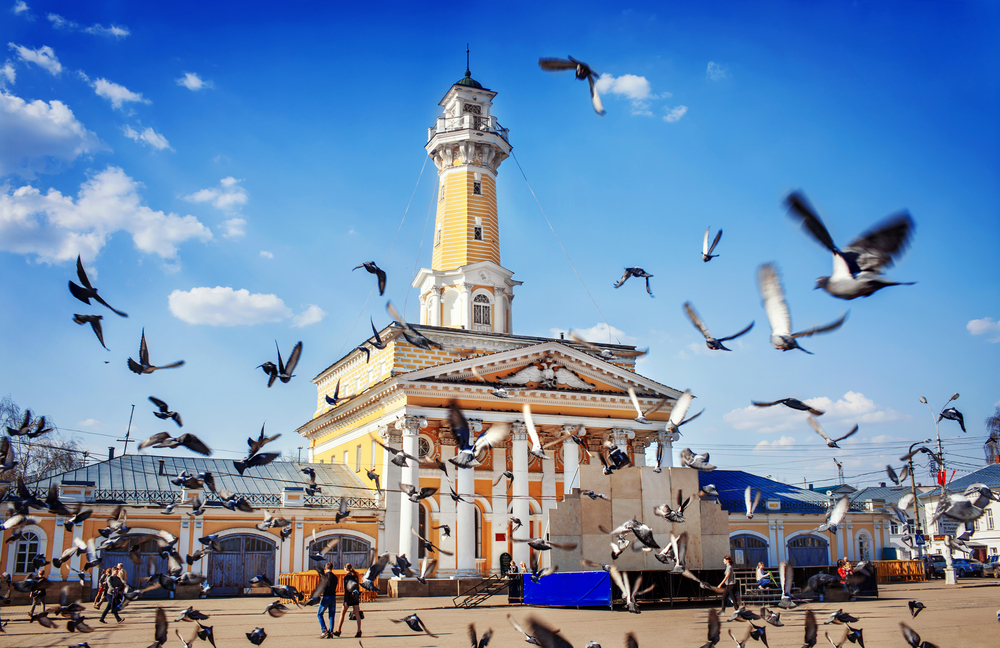 Kostroma is the furthest from Moscow (344 km) and therefore the least visited city of the Golden Ring. And for good reason: Kostroma contains well-preserved merchant houses from the 19th century, and one of its main treasure – a few rows of shopping complexes from the 18th-19th centuries. Brisk trade thrives in them to this day. Kostroma is located on the Volga River, and the high banks offer impressive views of the Volga expanses. Getting lost here is difficult: the quiet old streets fan out from the main square with its impressive watch tower and guardroom from the early 19th century. According to legend, the Empress Catherine II dropped a fan on the plans for the future city and ordered: "build it like this!".
One of the most significant places in Kostroma is the Ipatiev Monastery. It is known as the "cradle of the tsarist dynasty". Once, it was here that the founder of the Romanov dynasty, Mikhail Romanov, hid from his enemies, while his coronation ceremony took place in the Trinity Cathedral of the monastery. Subsequently, the royal family often visited the Ipatiev Monastery and present it with rich gifts. Today, they can be seen in the monastery's museum. Among the other religious buildings in the city, of interest is the Church of the Resurrection in the Grove – a monument to the art of the 17th century.

Lovers of art and history will enjoy the Romanovsky Museum, housed in a beautiful pseudo-Russian-style building. Some of its rooms tell of the royal dynasty – here, you can see the royal throne, clothing, old documents and books. Other exhibitions are devoted to the life and art of the 19th century – they exhibit antique furniture, porcelain and crystal glassware, and clothing. There's a fine collection of Russian landscapes from the late 19th century. Also worthy of attention is the Museum of Theatrical Costume, and the Museum of Ancient Architecture with its ancient wooden churches.
But the spirit of modern Kostroma can be felt in other places too. In the small house-museum of mayor G.N. Botnikov, for example, where interiors from the early 20th century have been carefully recreated, and it seems that the owner is about to come in and offer tea at any moment. In Kostroma Theatre, named after A.N. Ostrovsky, proud of its strong troupe and quality dramatic repertoire. And in the snow-white arbour above the Volga, also named Ostrovsky – the great Russian playwright and native of Kostroma.