Karelia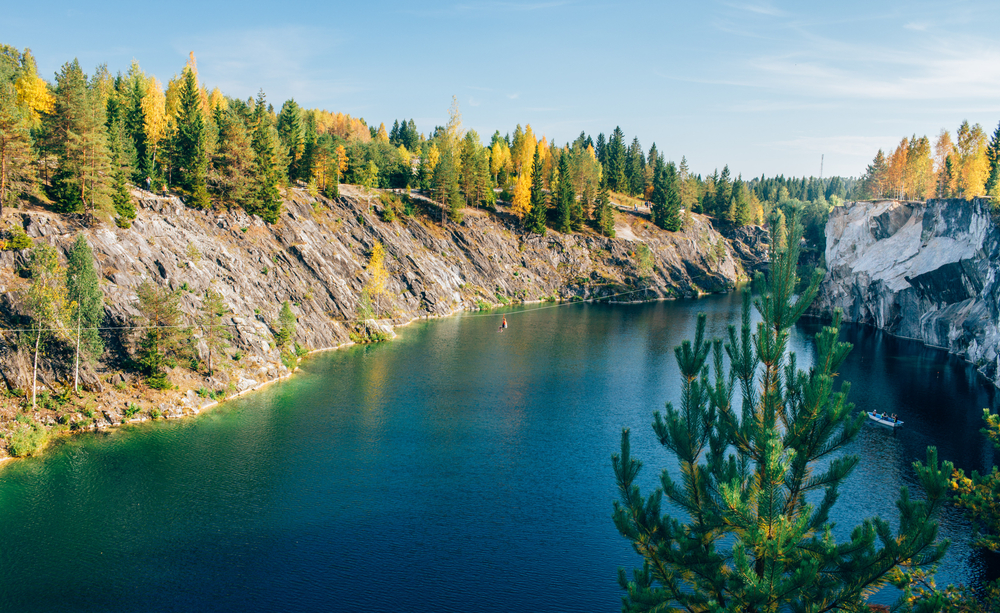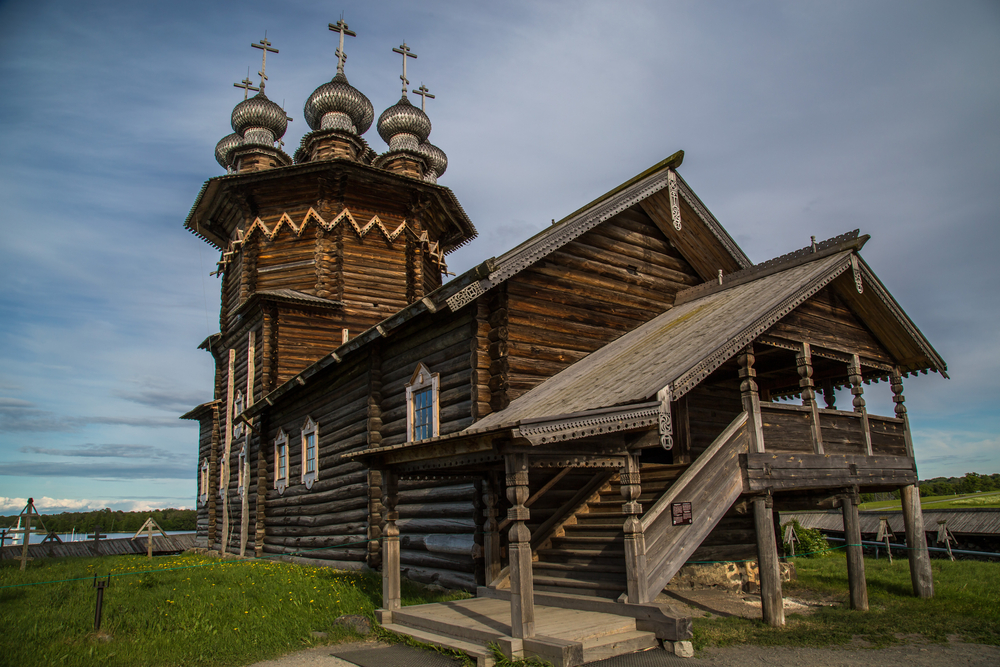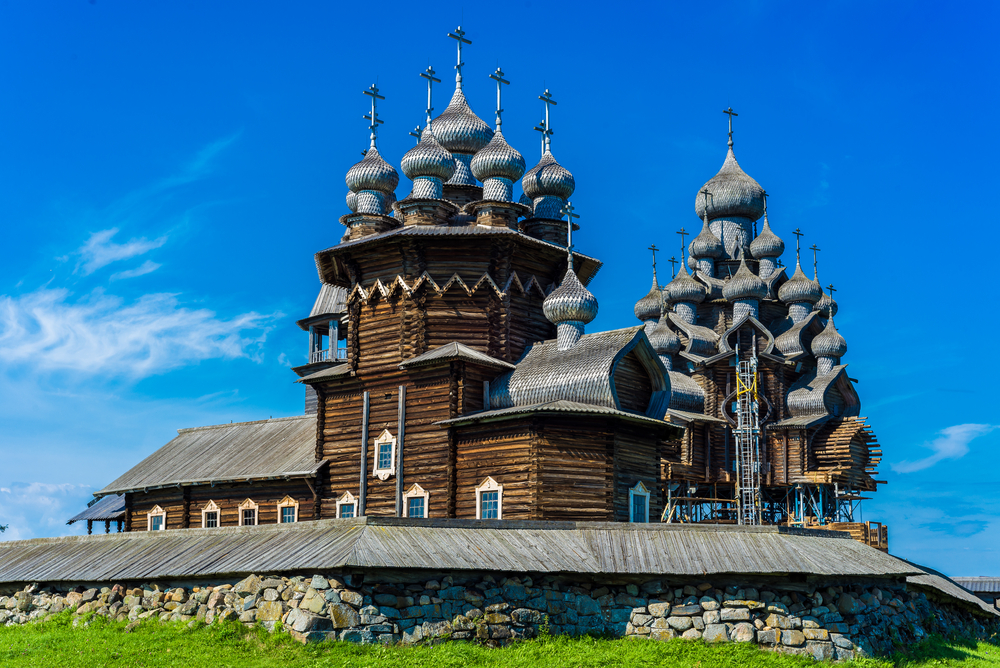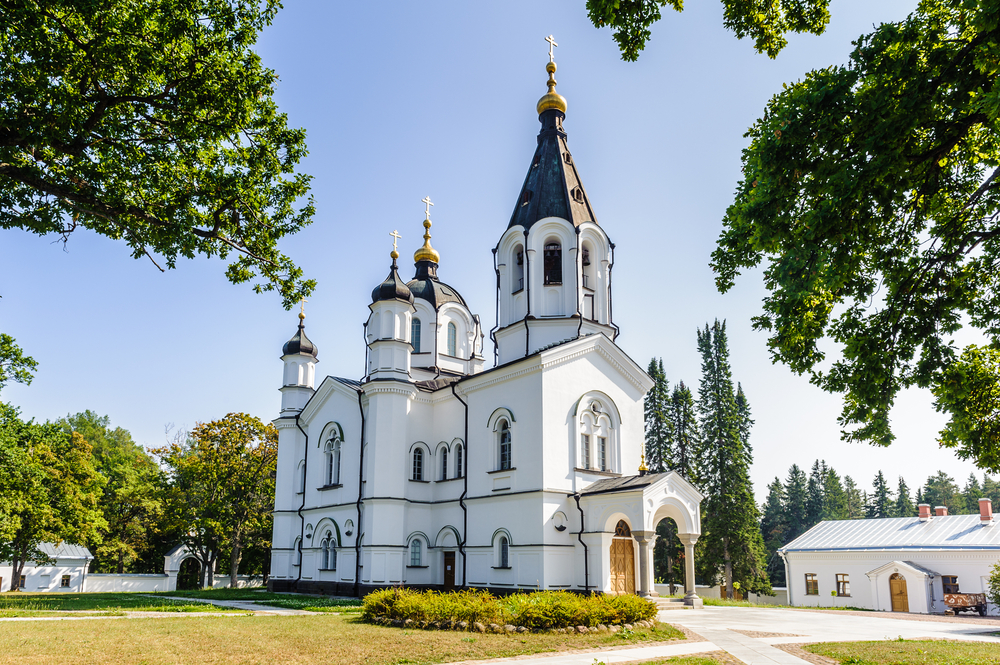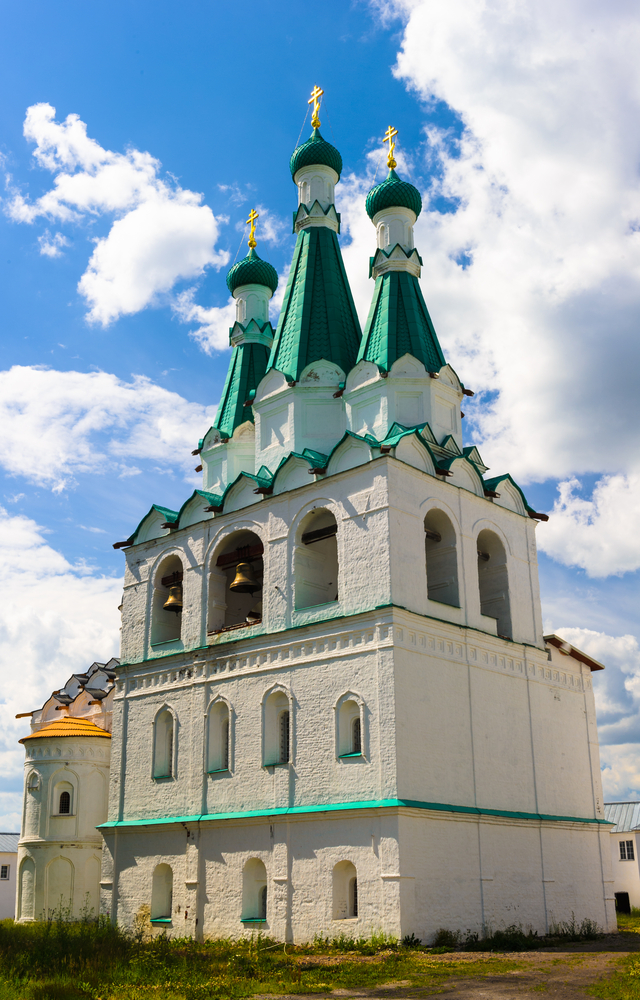 The Republic of Karelia is an amazing "country of lakes" in the North-West of Russia. The name is most appropriate: lakes occupy about a third of its area, while nearly half is mighty forests. People come here primarily to enjoy the beauty of northern nature. However, the authentic architecture and traditions of Karelia give the region even greater charm. Usually, tourists come to the main city of the republic Petrozavodsk, and then head for other areas they are interested in. Sortavala is another important town in Karelia, but it has a purely Finnish, European flavour, and you hardly get any sense of Russia here.
The greatest sights in Karelia are the unique wooden churches and buildings from the 18th-19th centuries on the island of Kizhi in Lake Onega. These multi-domed churches were built without a single nail and have been preserved in their original form. Now the area has been declared a historical and architectural museum-reserve and is protected by UNESCO. Another "island" attraction is the Valaam Transfiguration Monastery with its snow-white ornate churches and secluded hermitages (small monastic dwellings), hidden in the shady groves of the Valaam archipelago. The huge prehistoric petroglyphs with images of people, animals and birds on the rocky promontories of Lake Onega really fire the imagination: they are over 5000 years old.

People come to Karelia for nature tourism, too. There is the mighty Kivach waterfall (one of the highest in Europe) and many smaller waterfalls here. Photographers are mesmerised by the marble canyon filled with water of the Ruskeala park. Scenic rivers and lakes are ideal for kayaking, one minute calm, the next extreme. And anglers dearly love coming to Karelia for a great day's fishing: here, even a novice will be able to boast a sizable catch.
Worthy of attention is the regional capital itself, Petrozavodsk. At the National Museum of the Republic of Karelia, you can learn more about the nature and history of this wonderful region. Characters from Karelian mythology come to life in the "Doll's House" private art gallery. For a long, leisurely walk there's Onega embankment with its unusual contemporary sculptures, donated to Petrozavodsk by its sister cities. But the main "target" for photos on the waterfront, of course, is Lake Onega, a boundless expanse that beckons you to explore, as it did thousands of years ago.