Yekaterinburg has many natural attractions nearby, as well as cultural. A "hit" with tourists is the small town of Nevyansk, with the Leaning Tower of Nevyansk from the 17th century, the main architectural attraction in the Urals. Also, the city has a pretty historical and architectural museum, and a museum of local icons. By bus from Nevyansk, you can reach Byngi, the village of Old Believers, with its ancient churches and cottages. A ticket to the leaning tower (with excursions) is 400 roubles. Opening hours: 9.00 – 18.00 every day except Mondays. To get to Nevyansk, you can take the Nizhny Tagil train or bus (get off at the "Nevyansk" stop).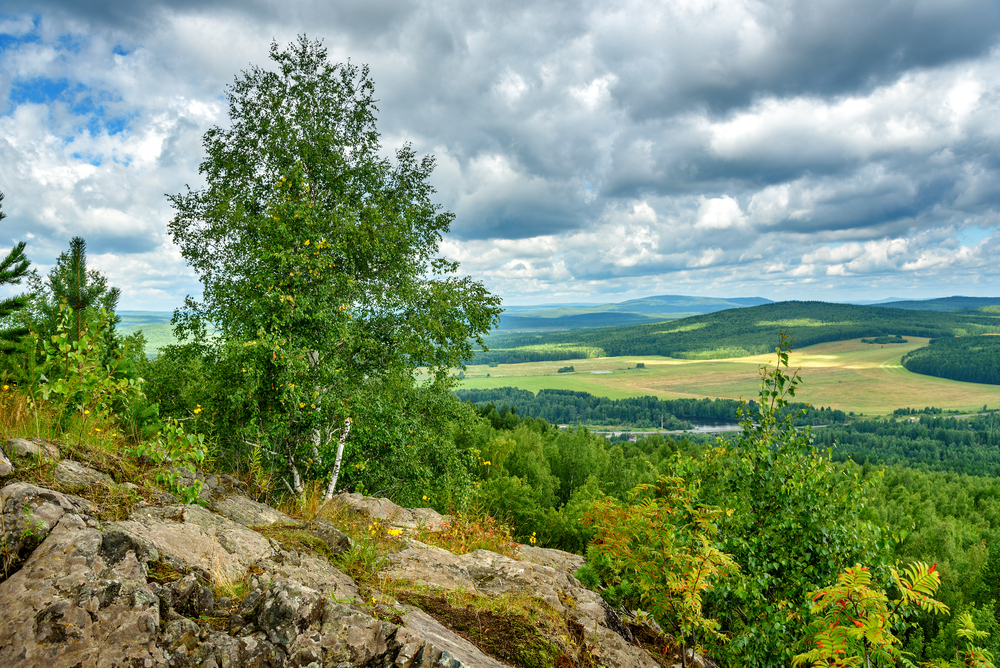 Just 25 kilometres from the town are the picturesque cliffs of the Chertovo settlement. Here, climbers train, there are routes of varying difficulty, and the top offers spectacular views. Comfortable shoes required. You can take the train to Iset station, then it's about a 4 km walk on a well-worn path. Another natural attraction in the area is Mount Volchiha. In winter, there's skiing and in summer you can climb the mountain trail to the top (526 metres above sea level), and admire the magnificent scenery. You can get there by train to "Pionyerskaya" station, then 15 minutes' walk to the ski resort.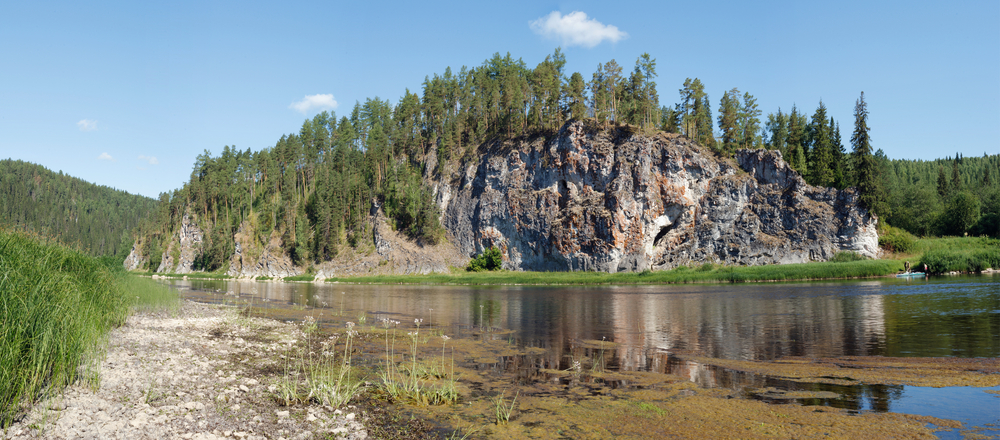 To the east of the Sverdlovsk region is the famous Revun Rapids – a place where the calm River Iset demonstrates the full power of the elements. It can be reached by bus (in the direction of Kamensk-Uralsky, get off in the village of Pokrovskoe, then another 7 kilometres on foot). Hiking and water tourists come to the village of Sloboda on the beautiful River Chusovaya. The high banks with their limestone cliffs are like alien landscapes and the Sloboda stone cliffs have been declared a natural monument. You can get there by train to Kourovka station, then walk along the banks downstream.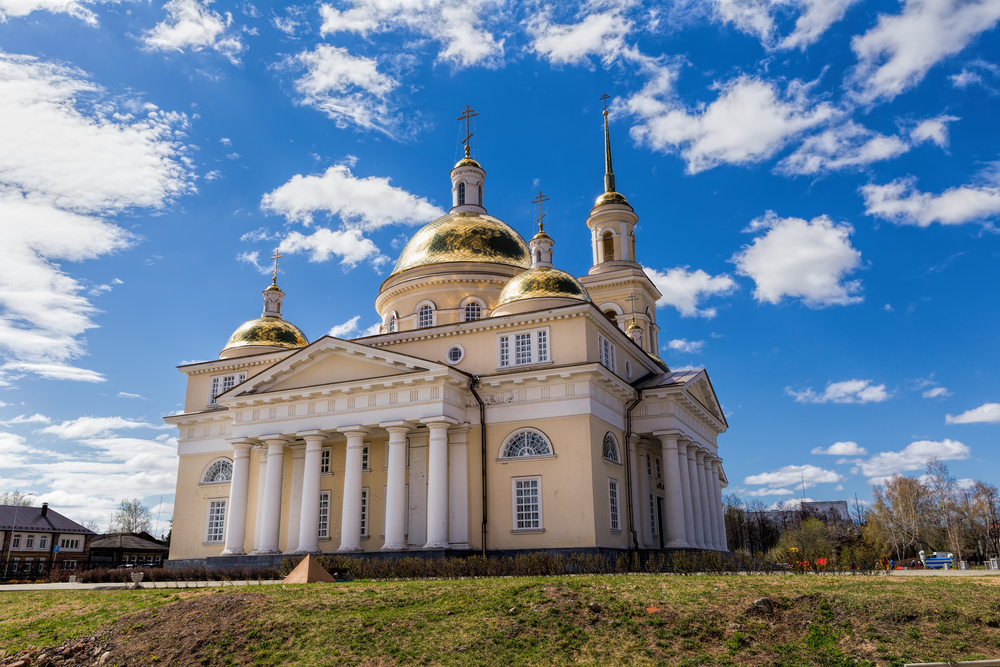 Fans of military equipment should visit the "Boyevaya Slava Urala" (Urals' Military Glory) museum. On the open square is a display of tanks, armoured personnel carriers and helicopters, and in the halls you can see old planes, cars, weapons and awards. To get to the museum, from the "Uralmash" metro station, take the bus and taxi van number 111 to the "Metallurgov" stop. The outdoor area is free and is open from 10.00 until 22.00 (closed Mondays), while the halls are open from 10.00 until 18.00 (closed Monday and Tuesday). A "final chord" of your trip to Yekaterinburg is to visit the border between Europe and Asia, marked by a majestic granite obelisk (35 kilometres from the city).