What Russian people do on their free time
The entertainment industry in Russia is actively developing and more and more leisure options are offered. However there are favourite hobbies that are timeless.
On weekends many Russian people simply spend time at home: they watch TV, read books or do housework that has accumulated during the week. Young people play computer games, communicate in social media or just "surf" the Internet. Some women are fond of handcrafts: knitting, sewing and making designer jewellery – for themselves or for sale. Parents try to spend more time with their children.
In warm season (from May to September) the "queen" of leisure is the dacha (summer house). Already from Friday evening there are many-kilometer traffic jams and suburban trains are crowed with people carrying huge sacks with food. Usually Russians go to their dachas with families and friends to make BBQ, walk in the surrounding forests, swim, and fish (if there is a place available), pick up mushrooms and berries. Near the fire people often have philosophic and heart-to-heart talks about life – and this is very romantic.
However a country house and a garden (even small ones) require permanent care, so for most Russian people the word "dacha" is associated with the kitchen garden and agricultural activities. Many people (especially older generation) reverently foster their gardens and do not miss the opportunity to grow "own" tomatoes without pesticides.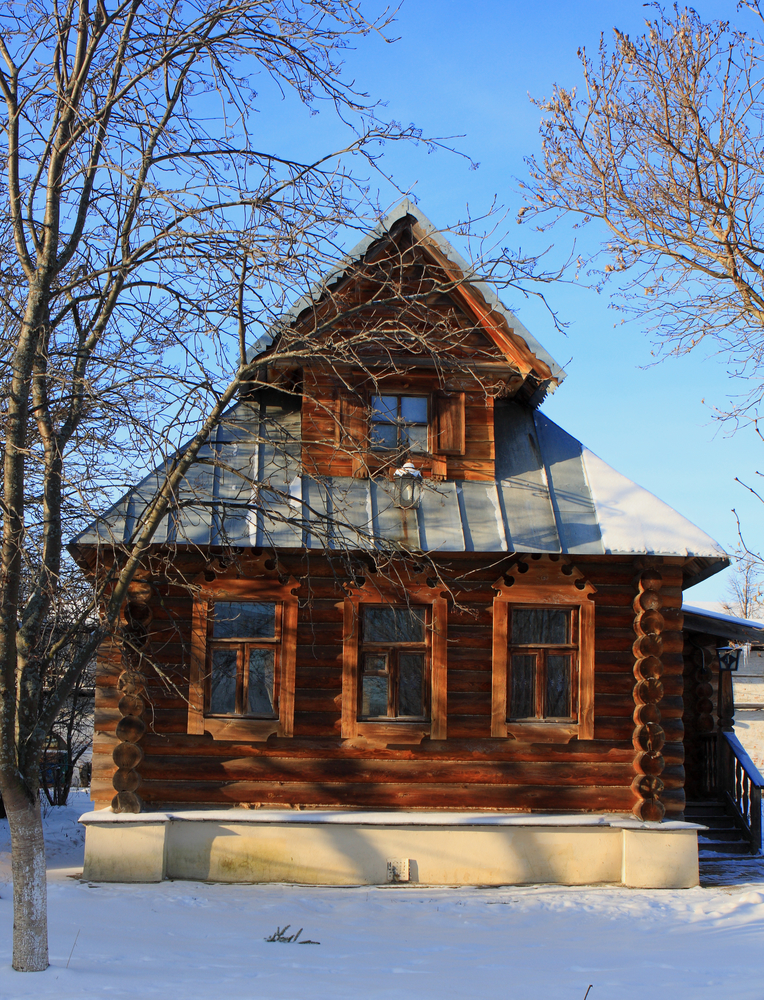 Outdoor recreation, from picnics at beautiful places to many-day walking trips, is also popular. Floating down the rivers in boats and canoe, songs to the guitar near the fire, a cooking pot with stewed meat for the whole company – there are many followers of camp romantic in Russia. In spite of not the best road conditions, cycling tours are also popular. In winter many Russian people are fond of skiing. Many adrenaline addicts jump with parachute or fly with hand-gliders or sailwings.
Sports fishing is another favorite entertainment of Russian people, both in summer and winter season. The most popular fishing tools are rod and spinning and the catch can be used immediately for cooking fish soup on the fire.
In recent years healthy style of living has become more popular. Many fitness centers open in the cities for those who want to keep fit. Even in the yards chinup bars and common training devices are installed.
Meeting friends is another popular way of spending free time. Heart-to-heart talks, shared meals, table games – a visit to a friend's home usually takes the whole evening and young people often stay over for the night. Another popular place for friendly meetings is restaurants and cafés where people go both for various celebrations and without cause.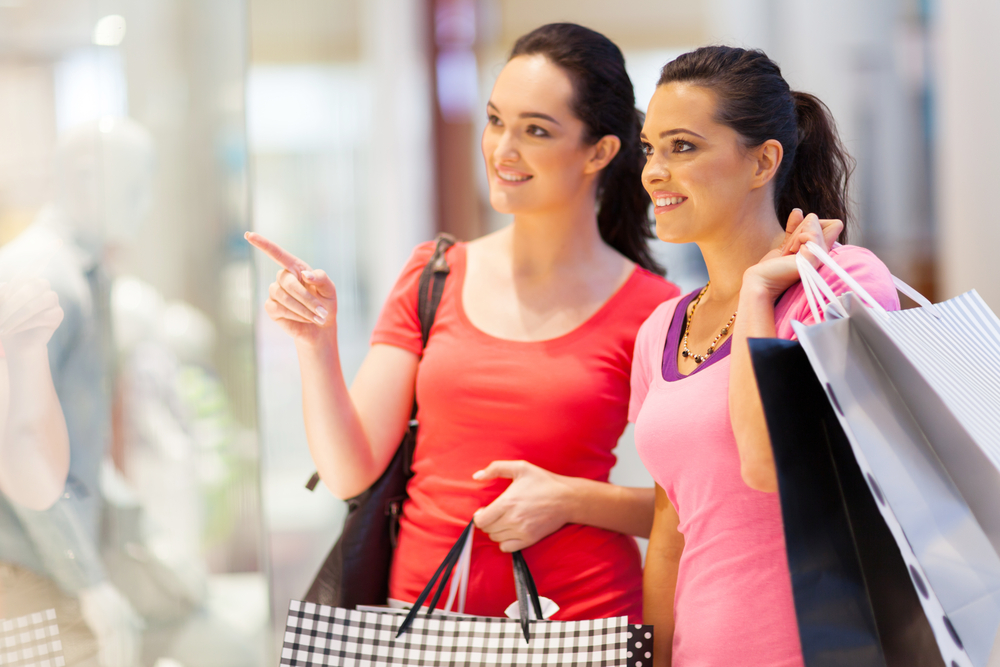 Shopping or just going around malls is also very popular. As a rule, modern malls have restaurants and cinemas, so it is possible to spend a whole day there moving from one place to another.
Another "point of attraction" in warm season is the parks. Now many Russian parks are being modernized: wi-fi is offered, numerous places for work and rest are equipped, interesting events are organized – from open-air yoga classes to street exhibitions.
Cultural entertainment and going to concerts are also quite popular. There are very long queues to some museum exhibitions. Recently visiting lectures on various subjects – from independent travelling to mysteries of Pushkin's prose – are very popular among young people.  Not all the lecturers are equally competent but if you are lucky you can get new knowledge. Various  dancing, drawing, foreign languages training courses and schools are also very popular.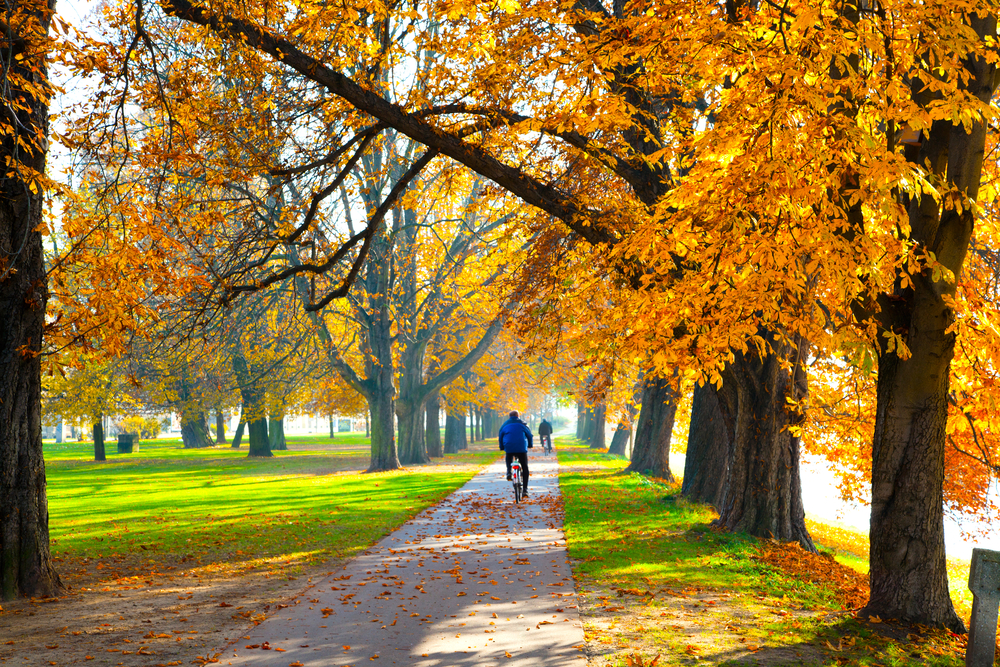 Russian people have personal, more specific hobbies like car tuning, taking photos, or war-historical reconstruction. Usually there are special thematic websites and message boards dedicated to these hobbies and their subscribers regularly meet offline. At such meeting good communities are formed where people can find new friends or even a new love.
The new trend in the Russian entertainment industry is the anti-café where friends come together to play table games. At such places customers pay per time spent – usually 2-3 roubles per minute. For that you will get unlimited tea with biscuits.
Another fashionable entertainment is "quests". Those are games for small teams at specially styled premises (they can represent a space ship, a haunted house or even a "Soviet bunker") with the main aim of solving the riddles and quizzes of the game leader and thus to get out safe of the "terrible" place. Many of them are excessively childish or, on the contrary, too complicated, but there are nice exceptions too.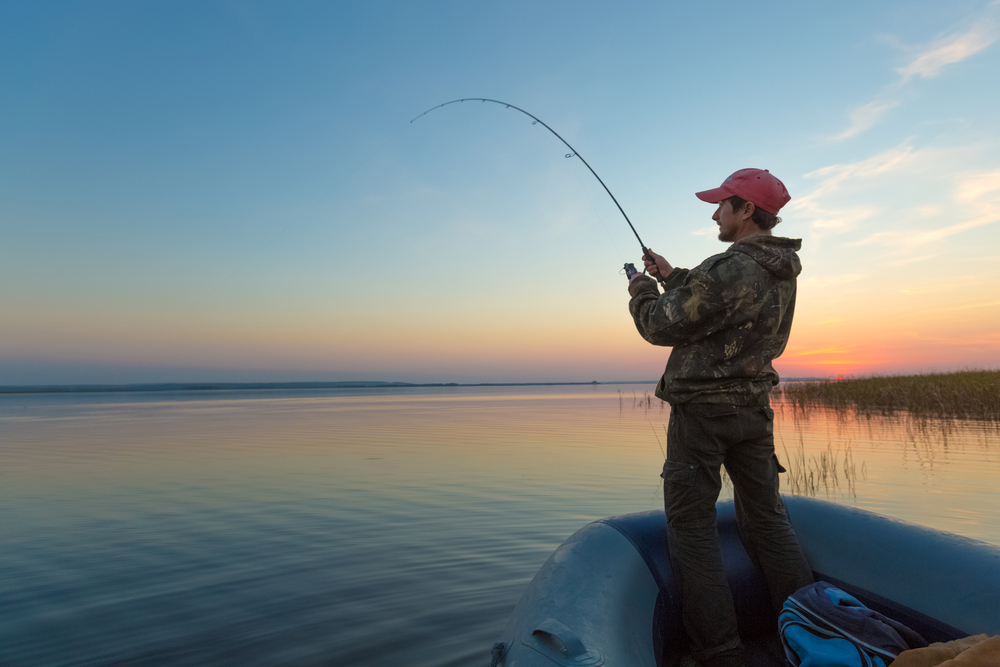 Whatever kind of leisure in Russia we choose – first of all, this is interaction. Interaction with people or just with nature – and the best thing is to combine both.