Night Life in Russia
Night life in Russia is rather young – same as most visitors of the night clubs. The club movement started in Russia in the 1990s and quickly hit the stride. Some clubs have become cultic and celebrated their 20-year anniversary. Usually the oldest clubs of a city are worth visiting: they have great atmosphere and an established circle of visitors.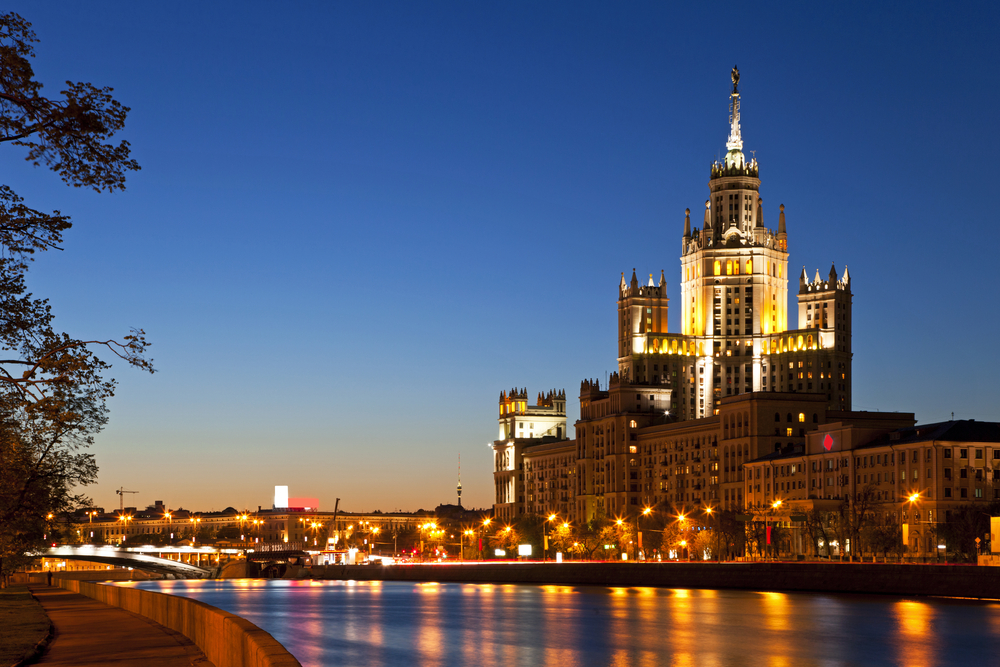 Now the club industry of Russia continues to develop actively. Many clubs open and close, change their names… In this Chaos it is difficult to find any permanent landmarks. However one thing is sure: there are clubs to any taste, from glamor "exclusive" clubs with the strictest dress-code to a common bar for workers or a cellar with crazy design for students of art professions.
The most active night life takes place in Moscow and St. Petersburg.  It seems that these cities never fall asleep even for a minute. At nightfall dancing and rock-clubs, 24/7 restaurants and bars as well as strip clubs turn on their calling lights.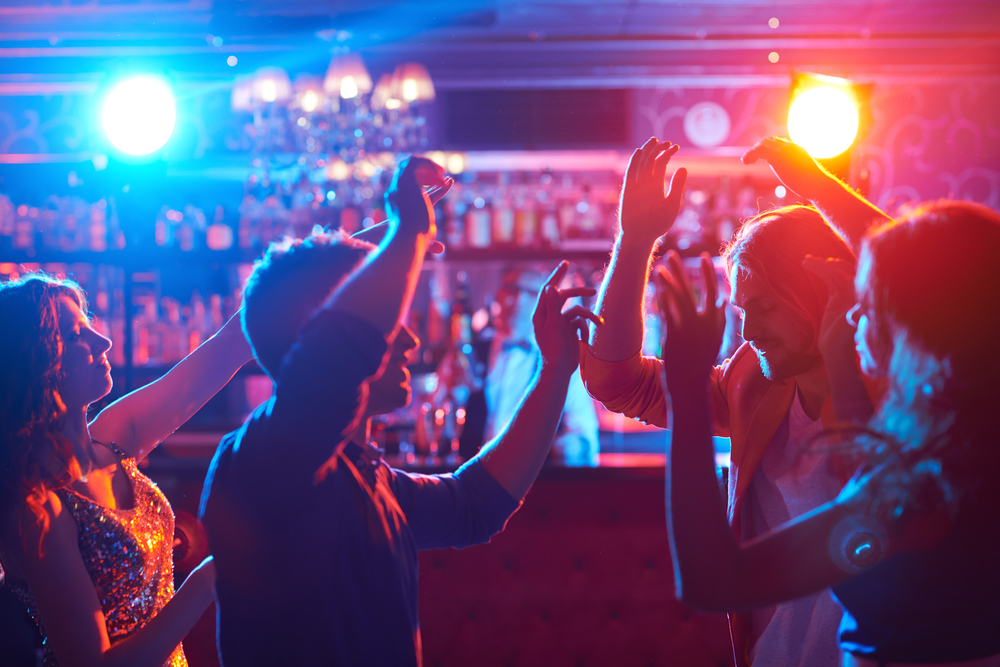 Walking around several clubs or bars per night is very popular among clubbers. For convenience of party-goers there are even whole happening streets where they can go from one place to another. For example, lively Dumskaya Street in St. Petersburg and Pokrovka Street in Moscow are real paradise for those who like small bars and live music.
As a rule, night clubs are located in the city centre, so even if you just walk along the night streets you can come across an interesting place. As a rule there are queues at the entrance to good places.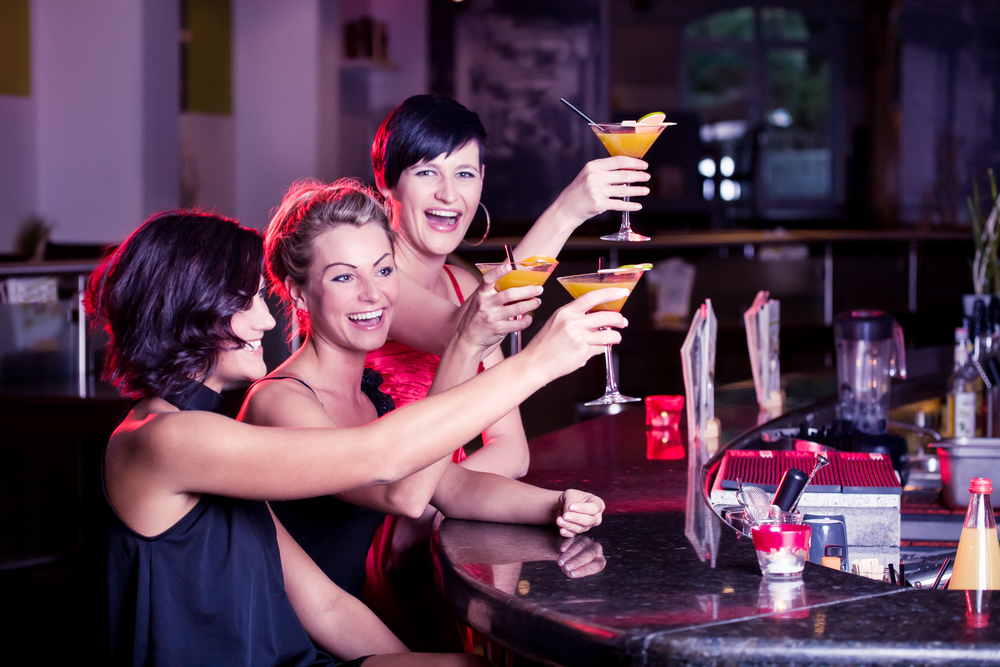 Club life of every city has its own face. In Moscow the joy is freakier, the public is more glamor, and the clubs are larger. In St. Petersburg there are more featured clubs with better quality music.  However if you want to experience the real Russian joy don't limit yourself with only the two capitals.
In recent years the Russian cities with population over million people try to catch up with the two "happening" capitals: they open plenty of clubs with good music, large floor areas and not so luxury public. The night life of Novosibirsk is especially rich.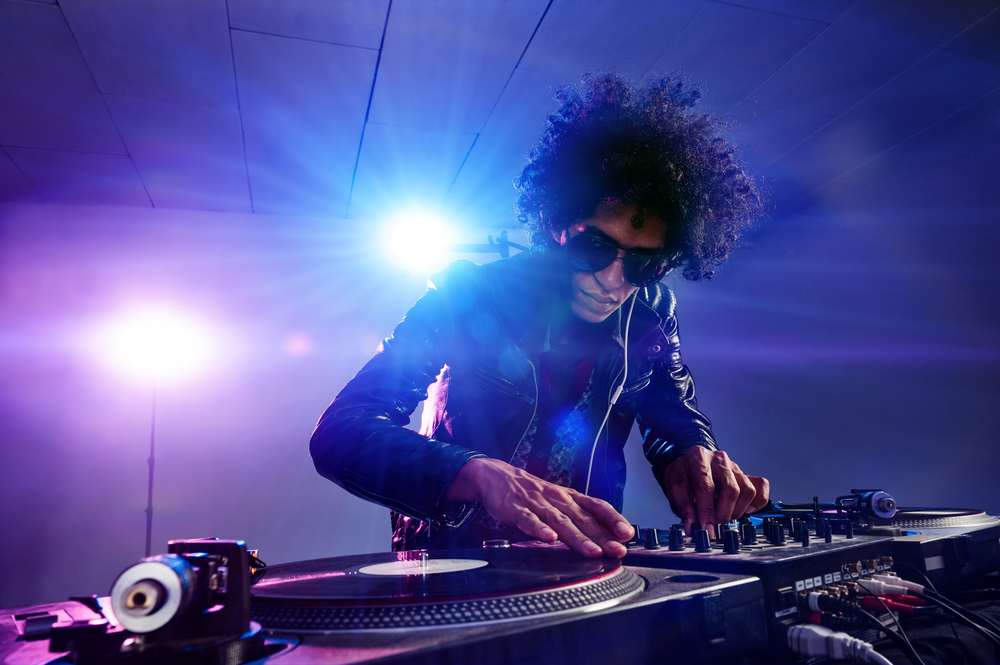 Small towns, as a rule, have 2-5 clubs for locals that are not very interesting for foreign tourists.
A few tips:
Before a visit study the event poster of the place. The musical menu of most clubs is very eclectic and changes depending on the day of the week.
Face control in Russian clubs is strict and unpredictable. Anyone can be refused access without giving reasons. The best way to pass the face control is stylish and "expensive" appearance and calm and friendly communication with the security. However it is better to prepare a couple of extra options.
Party goers are sure that branded clothes almost guarantee entrance to a club. However a stylish mix of non-branded garments may also be helpful – from time to time.
Alcohol in clubs (especially purely dancing clubs that do not have a bar with a kitchen) often leave to wish for the better but cost a pretty penny. Also it is not recommended to combine orders of several people into one bill: "large" bills with many positions often have errors and of course not to the client's favor.
Few barmen speak foreign languages.
Don't drop guard: in the whirl of night clubs thefts sometimes take place.
At clubs and at the concerts visitors are used to loudly express their emotions and to make friends with people they like. Simply let yourself feel the common joy.
Public transport does not work from 1 a.m. to 5 a.m. If you leave a club at these hours you will definitely need a taxi to get home.